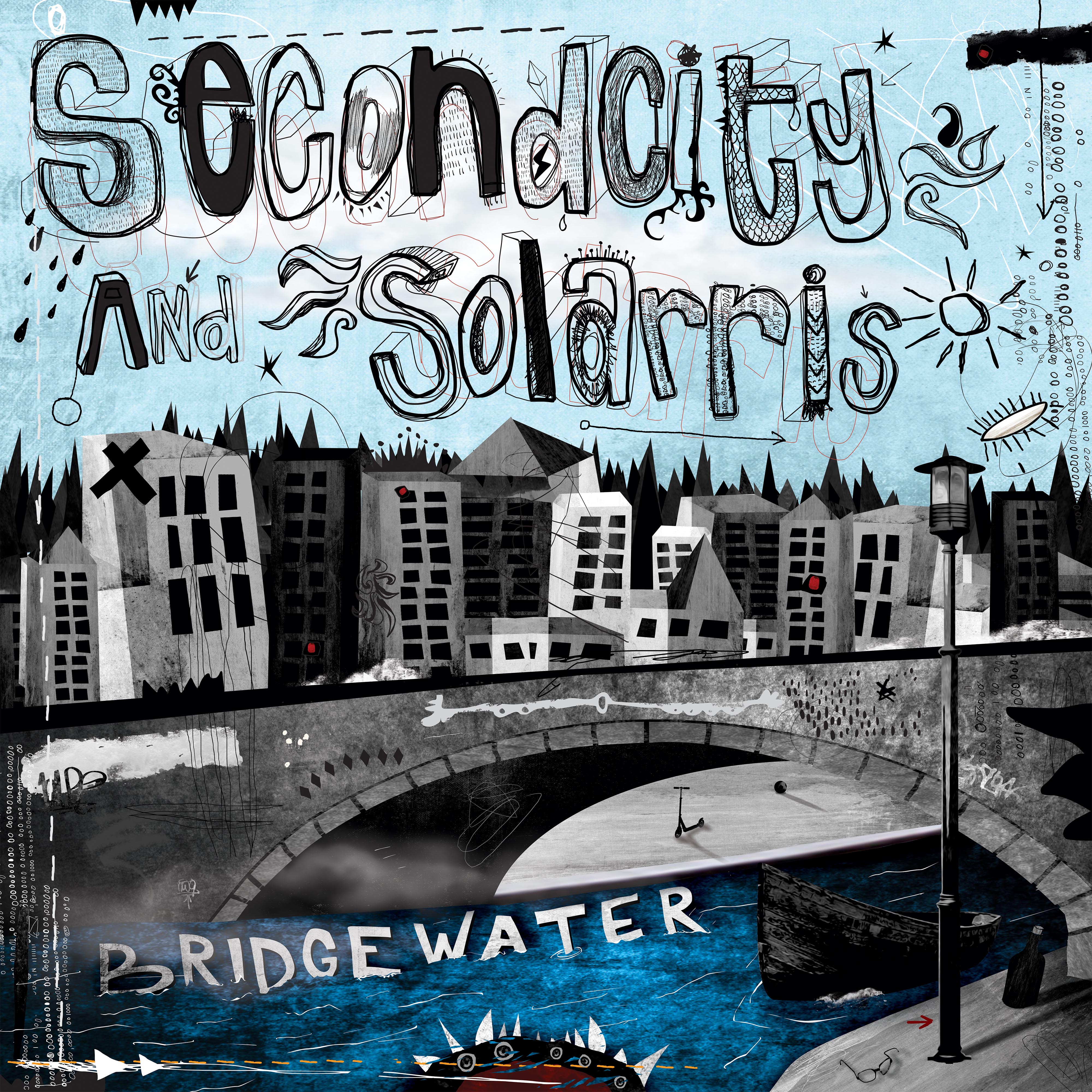 Secondcity & Solarris - Bridgewater EP
Secondcity & Solarris' new EP entitled 'Bridgewater' is set to drop on Audiojack's Gruuv imprint, with remixes from Audiojack and Jonathan Kaspar.
Audiojack – "As soon as we heard this track we knew we had to sign and remix it. It has a beautiful open air / end of the night kinda vibe. We wanted the remixes to present the original concept for different dance floors so with our Audiojack remix we took things a bit heavier, and with the second remix we enlisted Jonathan Kaspar to take things deeper. We've played many of his tracks such as Roundhouse and Cross Pendant in 2016, definitely one to watch out for this year."
The original mix of 'Bridgewater' blooms subtly as the resonating pads meander and develop into a hypnotic melody, whereas the Audiojack remix takes that same melodic formula and crafts it into darker atmospheric piece with driving hats and panning bleeps. The Jonathan Kaspar edit rounds off the release with a saturated, slower and deeper take on the original, featuring glistening synth melodies and bouncy steel drums.
Secondcity & Solarris' 'Bridgewater' EP drops 27th January on Gruuv.
Tracklist:
Bridgewater
Bridgewater (Audiojack Remix)
Bridgewater (Jonathan Kaspar Remix)