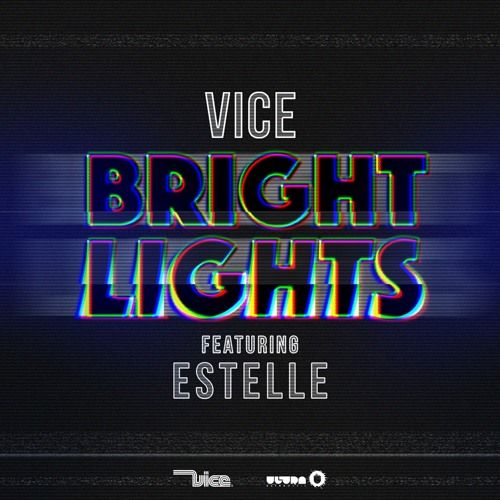 Vice Feat. Estelle - Bright Lights
Making its way out of Ultra Music comes the irresistible new single from LA producer Vice. 'Bright Lights' is an extraordinary cut of funky house, and features vocals from acclaimed British singer Estelle.
With her sultry tones playing out from the offset over a softly surging beat, the mood of this track is dynamic and infectious. As lively piano chords bounce with rhythmical precision, the bass line becomes more prominent and Es-telle's rich vocal contributions really power 'Bright Lights.'
In what is a super slick collaboration between the increasingly talented Vice and vibrant songstress Estelle, this summer tune will thrill house fans far and wide.