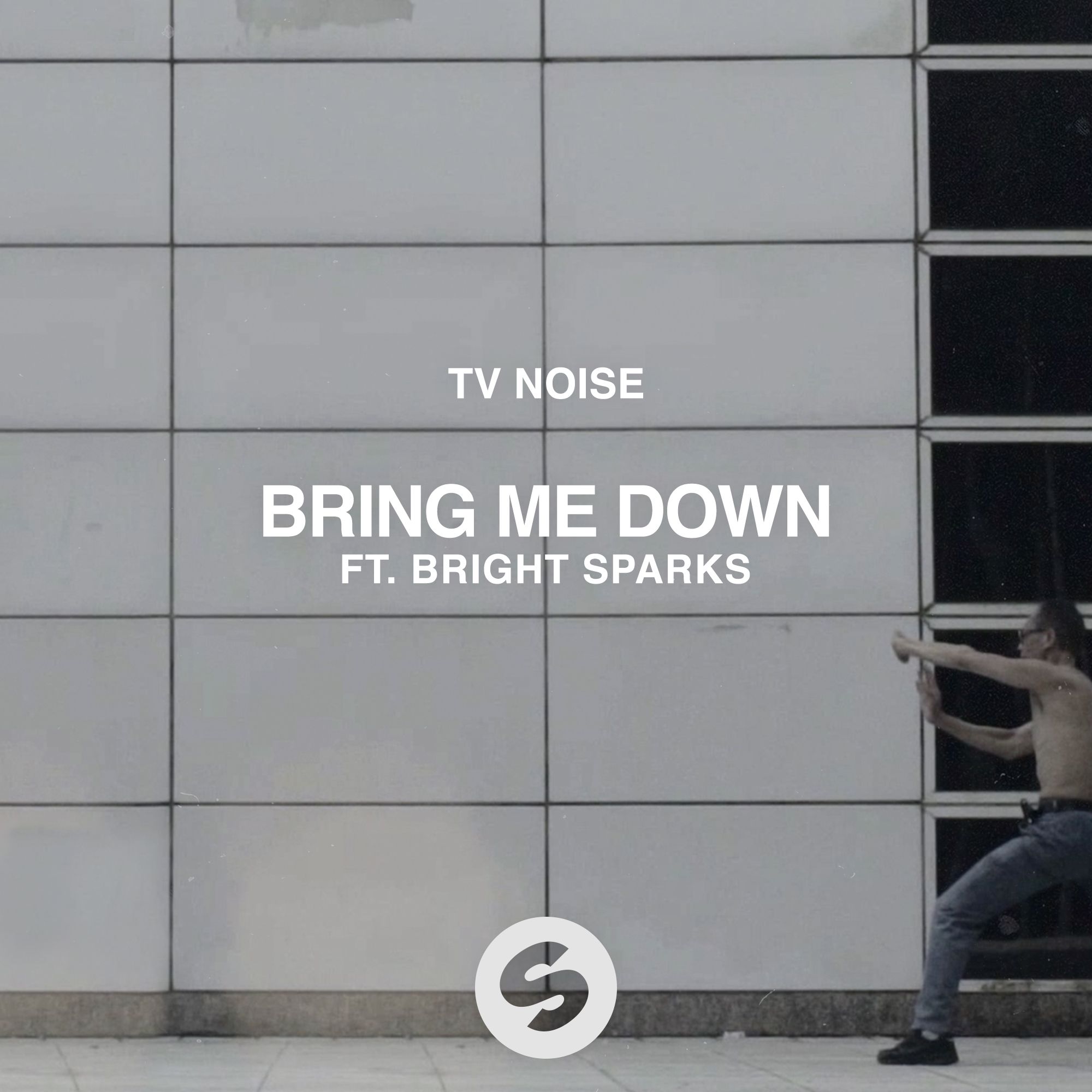 TV Noise feat. Bright Sparks - Bring Me Down
It is finally here! TV Noise is making an impressive return to Spinnin' Records with their new single 'Bring Me Down' feat. Bright Sparks. The tune tickles its listener's ears with a blend of electronic, poppy tones and a hint of indie vibes that clearly re-defines the fresh new sound the duo brings these days.
TV Noise is certainly not a rookie at Spinnin' Records, but things shifted when the duo decided to change things radically. They have locked themselves away into their studio but this time they stayed closer to themselves and their own taste in music. Now, they have renewed their cooperation with the world-famous label, bringing in an exciting new sound.
Bring Me Down represents the first steps into the popscene for TV Noise, with the vocals, delivered by the English indie duo Bright Sparks, giving it its edgy touch. For sure, it's another vibe the boys bring these days; TV Noise has come a long way!
TV Noise feat. Bright Sparks – 'Bring Me Down'
Out now on Spinnin' Records
https://spinninrecords.lnk.to/BringMeDown

More info:
http://tvnoisemusic.com/