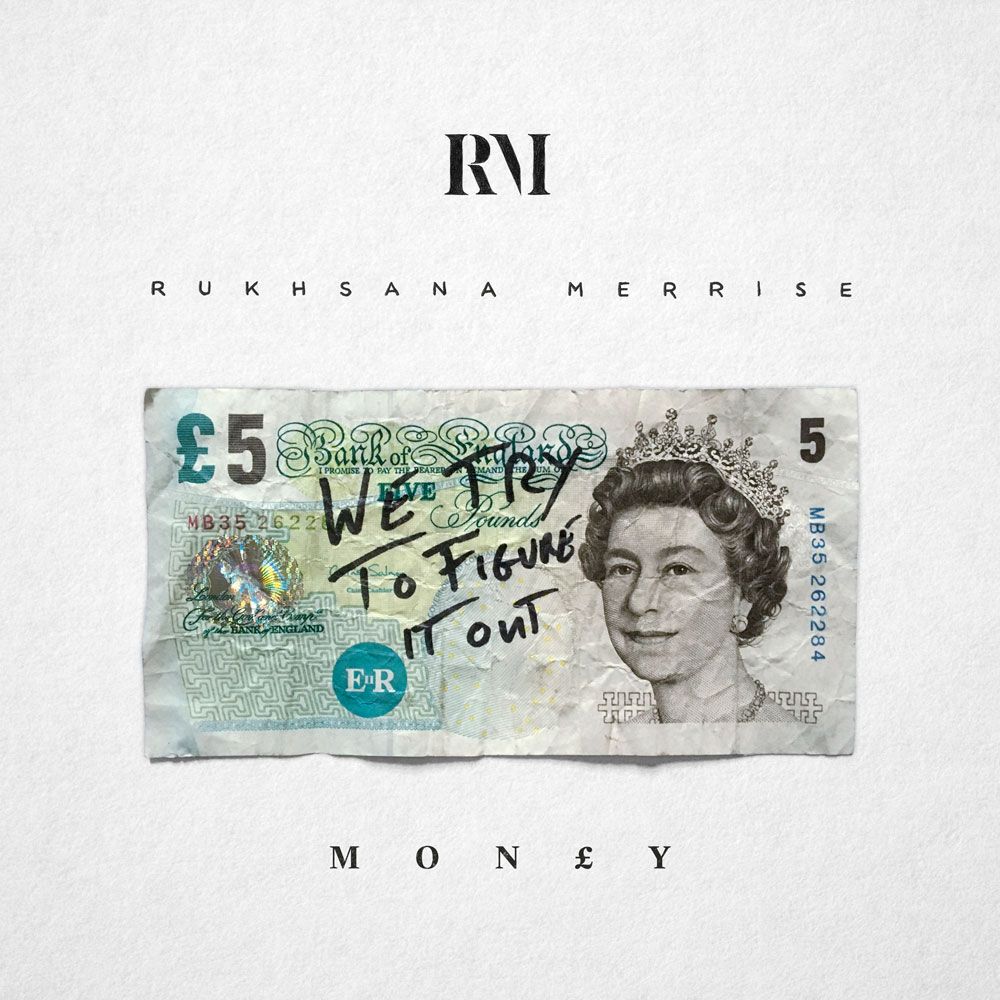 Rukhsana Merrise - Money (Adesse Versions Remix)
Born and raised in West London, singer-songwriter Rukhsana Merrise (known to most as Rox) unveils a new Adesse Versions remix of her current single 'Money', out now through Communion Music/Caroline International.
Having been signed based on the huge reaction and organic streams online, her debut EP 'September Songs' has now racked up nearly half a million plays on Soundcloud and over 1.5 million on Spotify since its release last year, and saw her added to the bill at Somersault, Bushstock and Glastonbury festivals last year. Rukhsana is fresh from playing a packed-out show at The Great Escape Festival.
http://www.rukhsanamerrise.com
https://soundcloud.com/rukhsanamerrise
https://www.facebook.com/rukhsana.merrise/