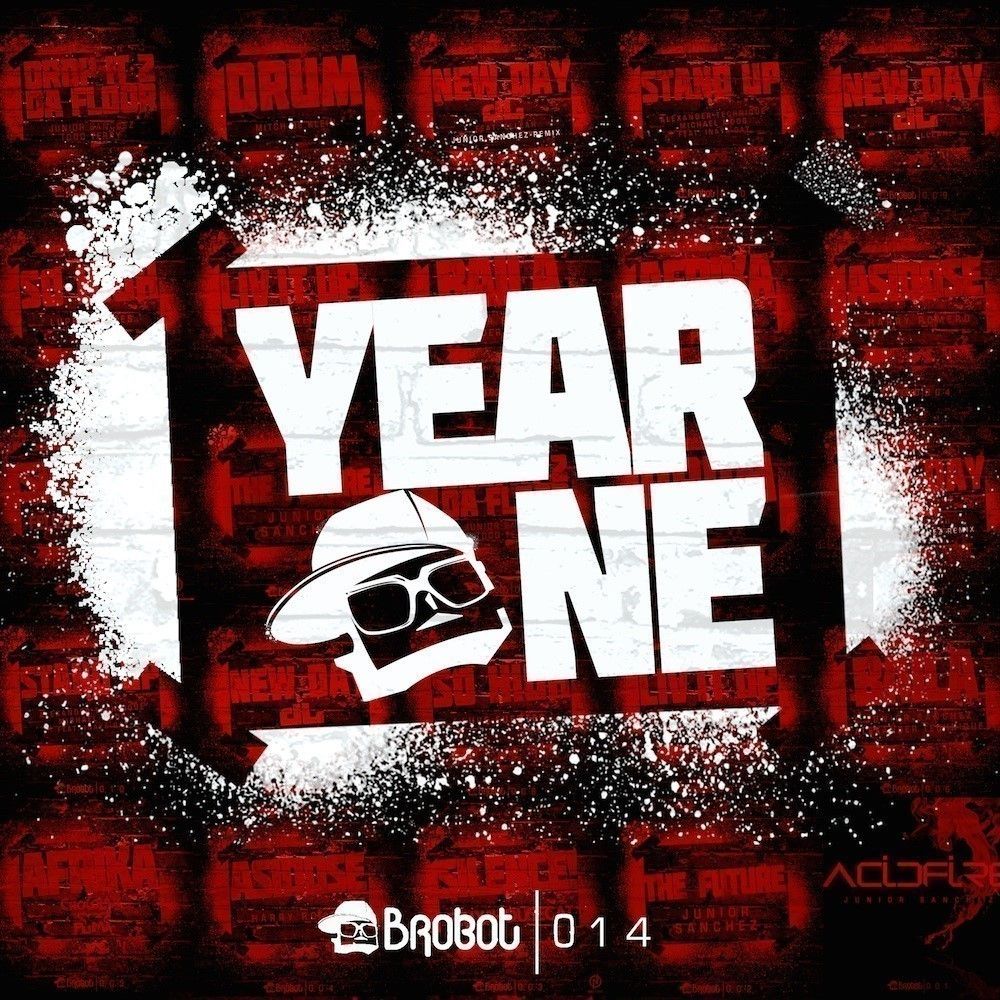 Brobot Records – Year One
It has been an absolutely outstanding year for pioneering house DJ/ producer Junior Sanchez and his record label Brobot.
To celebrate their 1 year anniversary, the label has announced a Year One Compilation featuring all the releases to date as well as a selection of new and exclusive tracks.
The first 12 months of Brobot has seen some of the biggest names in dance music craft 13 incredible releases, with music from Harry Romero, Todd Terry, Chocolate Puma, Blaqwell as well as the elusive DL and Junior himself.
Exclusives on the album will come from Sonny Wharton, Heatseekers & Bakman and !gnrnt LvLs, as well as new releases from Mitch de Klein, Alexander Technique, Blaqwell and more from Junior Sanchez. With the full 20 track compilation hitting the shelves on December 2nd, the album marks the perfect end to the year.
Brobot Records has shot straight to the forefront of the very best in classic house music, providing the perfect platform for the pioneers of house to release their fresh new tracks. Home to trailblazing producers such as Felix Da Housecat, Alexander Technique and Blaqwell as well as the head honcho Junior himself, the imprint itself is drenched in house music history, and we're sure there's much more to come.