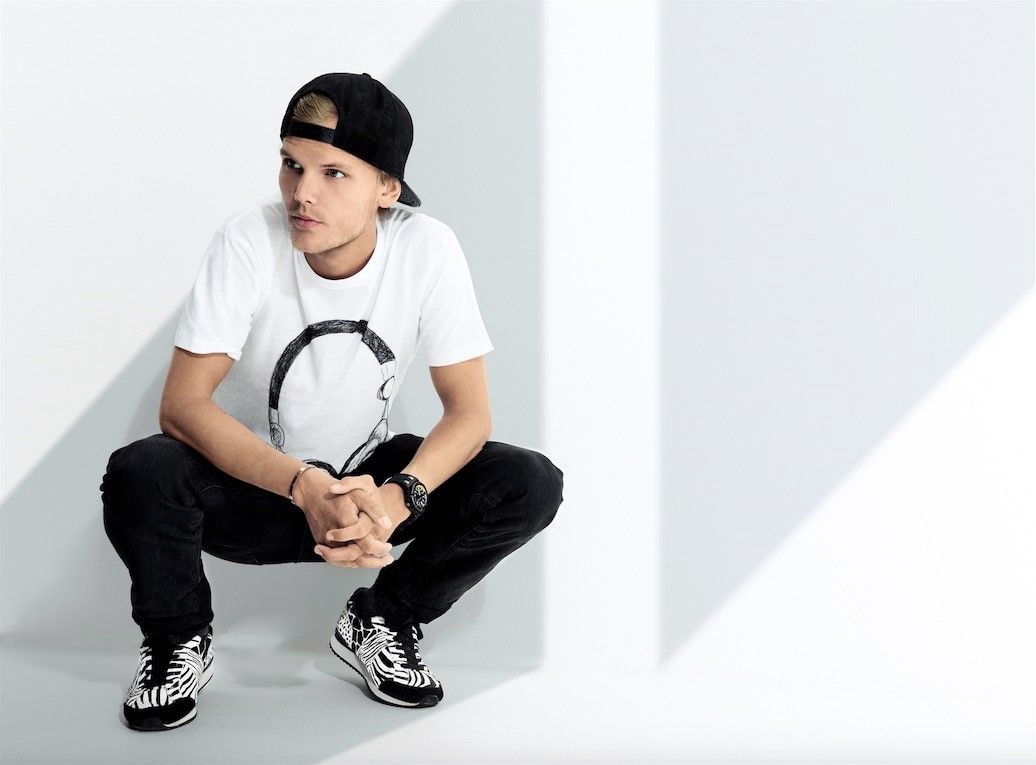 Avicii - Broken Arrows
Inspired by a heartwarming true story, Avicii has unveiled the official video for new single 'Broken Arrows'. As the fifth single to be taken from new album 'Stories' – the follow up to 2013's record-breaking debut album 'True' – 'Broken Arrows' showcases Avicii at his emphatic, feel-good best.
The video itself is centered on the story of aspiring US high-jumper Dick Fosbury and his daughter, who lived away from the bright lights in Portland, Oregon. With Broken Arrows' powerful, emotive vocal hooks soundtracking the video's every twist and turn, the story continues to follow Fosbury training hard, his daughter mirroring his every step back at home.
With his daughter watching on, the story ends on a victorious note, as Fosbury takes Gold for the USA in the high-jump at the 1968 Olympic Games in Mexico City. Fosbury's unique technique, known today as the 'Fosbury Flop', revolutionised the high-jump and his astounding success is the perfect visual accompaniment for a record that taps into themes of hard work, friendship and trust.