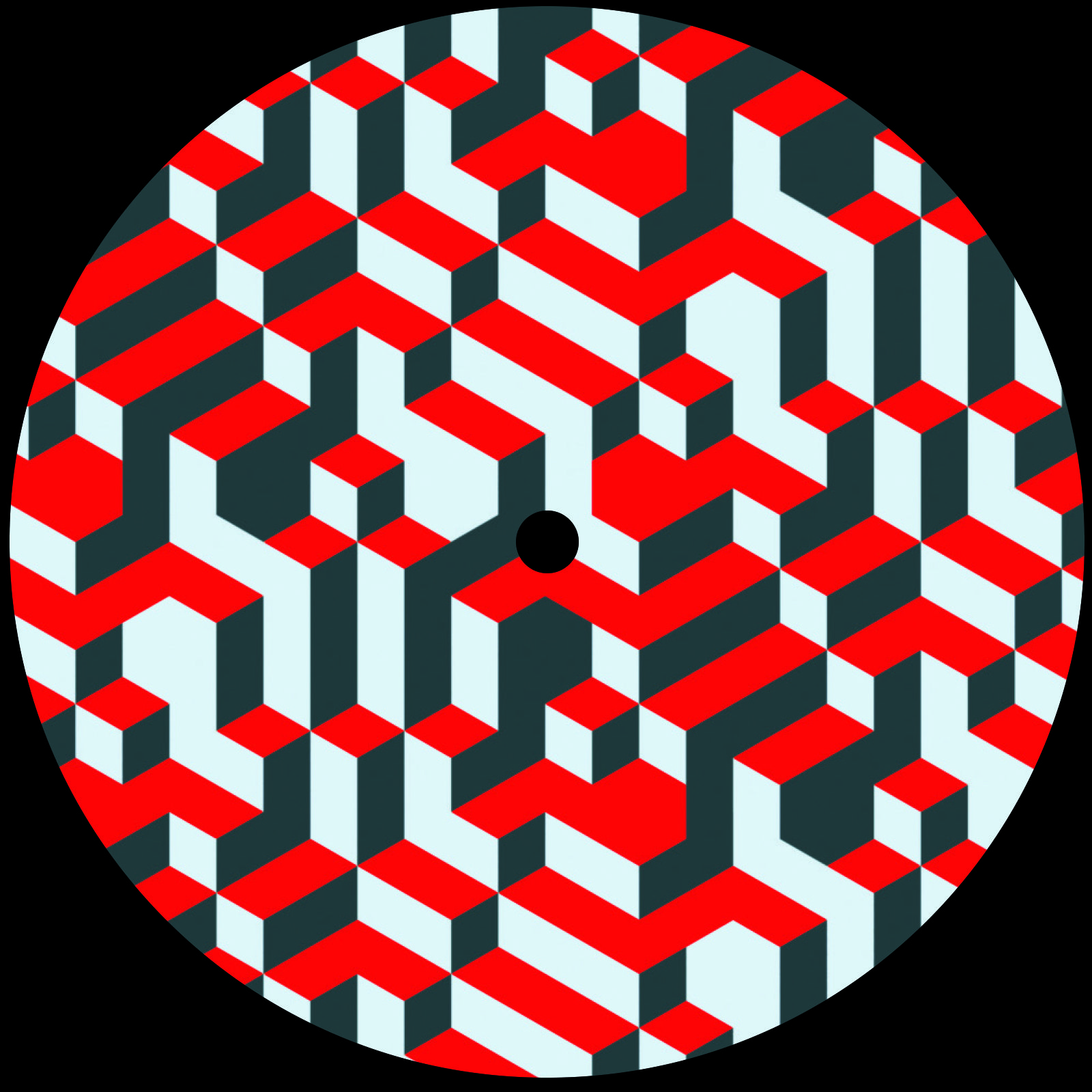 Roberto Rodriguez - Broken b/w Be Yourself
Stockholm-based imprint Swedish Brandy Productions serves up a pair of sultry house numbers with a remix from Berger & Young.
Having released on the likes of Compost, Freerange, Delusions Of Grandeur, Room With A View, FINA and Eskimo, Roberto Rodriguez has indisputably earned his stripes as a go to producer for quality house productions when not running his own imprint Serenades. Similarly, Swedish Brandy Productions has cemented itself as a quality platform for artists of deep and soulful aesthetics, hosting the likes of Ponty Mython, YSE and Eric Ericksson to name a few.
Stuttering synths and infectious clicks set the ball rolling in 'Broken' before a bouncy bass line, syncopated chord progressions and pumping pads engineer a killer groove. Meanwhile, energetic organ stabs and a vigorous sub bass construct 'Be Yourself' whilst it evolves with layers of catchy hooks and soulful vocal chops, gloomy atmospheres and distant choirs.
Label founder Lars Berger then pairs up with producer David Young aka Young David for a stellar remix boasting an array of strings, synth hooks and keys that steadily build above its sturdy chugging bassline and crisp pounding beats.
Roberto Rodriguez 'Broken b/w Be Yourself' drops on Swedish Brandy Productions on 5th September 2016.
Tracklist
1. Broken
2. BeYourself
3. Broken (Berger & Young Remix)
https://www.facebook.com/SwedishBrandyProductions
http://swedishbrandy.com
http://soundcloud.com/swedishbrandyproductions
https://twitter.com/swedishbrandy
https://www.facebook.com/robertorodriguezofficial
https://twitter.com/RobertoRGZ
https://soundcloud.com/robergz