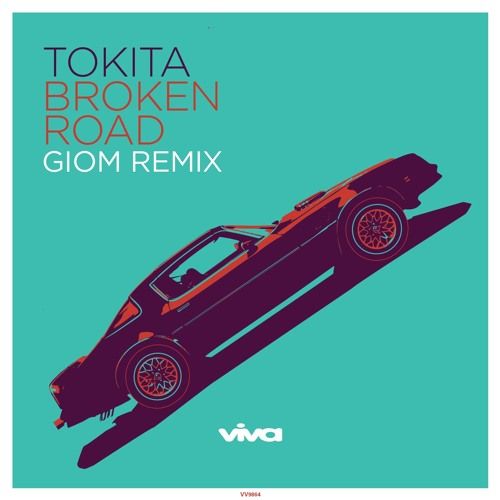 TOKITA - Broken Road
Jason TOKITA currently resides between San Diego and Seattle, making music and DJ'ing various events in both cities. He's a rising star in the west coast house community, with previous jams on the likes of Kolour Recordings and Moulton Music. He's a perfect fit for Viva Recordings who have enlisted TOKITA for this latest release, the jaunty deep house number "Broken Road". Featuring cool bass lines and dreamy vocal cut-ups, this track is a delicious addition to an after-hours nightclub selection.
Dubby embellishments, twisty arpeggiations, and warm splashes of percussion all combine to make "Broken Road" something special. London deep house don Giom (Supremus Records) bursts in for the remix and offers a sparse yet dramatic take. Tight four-on-the-floor rhythms, swelling pads, and an evocative use of the vocal 'instrument' make this entirely different from the original but, at the same time, recognizably connected. It's another essential double-hitter from Viva Recordings.
Label and Artist Links:
www.vivarecordings.com
http://www.jasontokita.com/