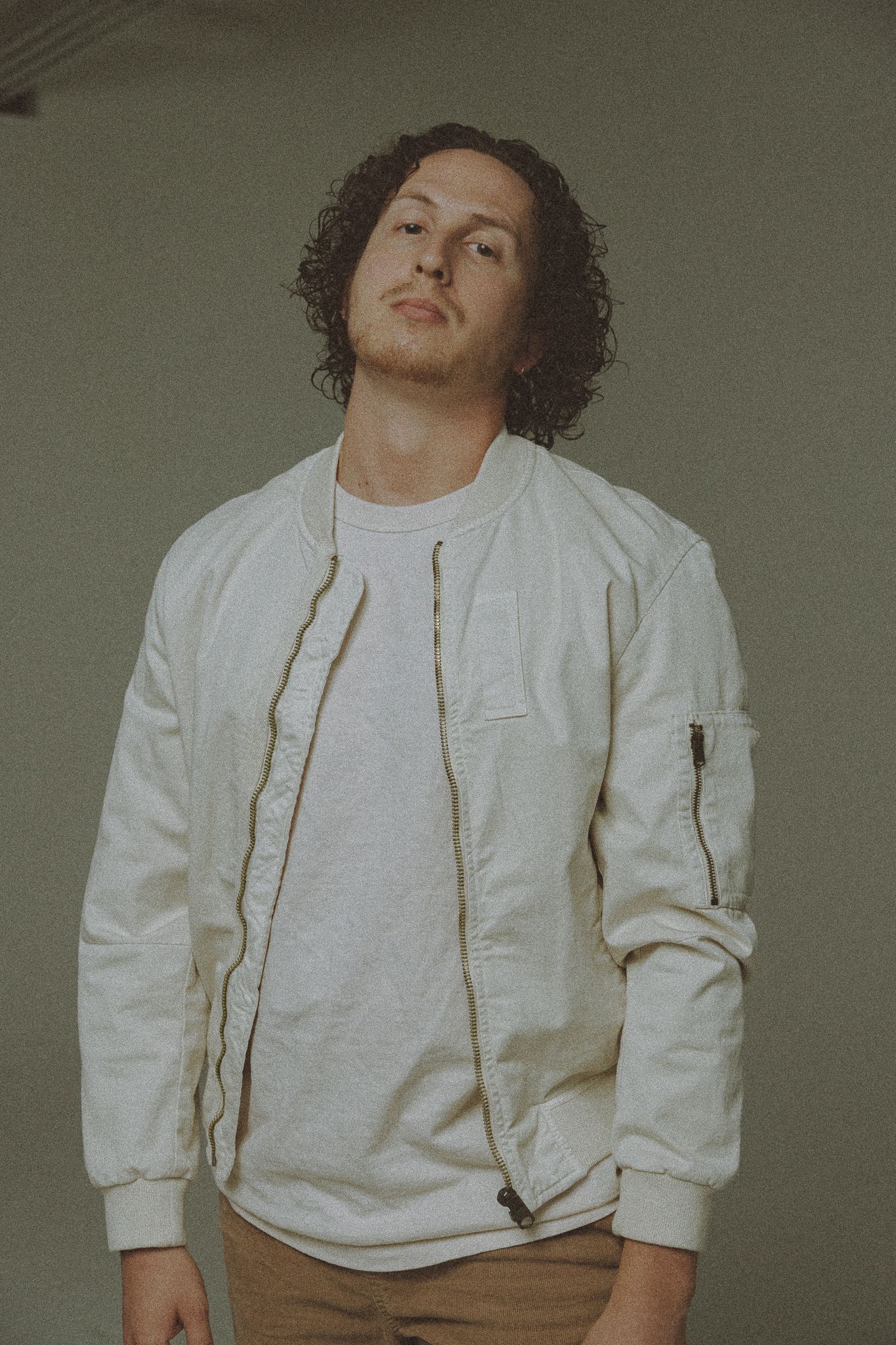 Brooklyn Based 'Pherris' Releases Playful New Single
Singer-songwriter and guitarist Pherris explores a playful take on a scandalous situation in thrilling new single 'Hit It'.
The rising artist who is deeply inspired by Alternative RnB, Soul, Hip-Hop, and Dance music, makes music that is passionate and relatable to so many. He drives into the human condition, to all the emotions we feel and to the situations we go through in our day to day lives.
With candid lyricism paired with r&b and playful production 'Hit It' is a great representation of his eccentric presentation as an artist and a reminder for people to treat someone right or someone else will. The track glides along a catchy rhythmic pattern of 808's and kicks with a memorable melody.
Lyrically the track was an outlet to express his situation, which listeners can relate to and bounce off. When talking about the single Pherris explains, 
"Hit It" is a playful take on embracing the "side-piece" role. Pulling from an experience where I found myself in a "situationship" with a woman who had a long-time partner, and her relationship was lacking passion and intimacy. Her partner became too comfortable and started slacking in certain areas. I gladly filled the gaps. "Hit It" also serves as a warning shot to all people in relationships to not take your partner for granted and put in the work, or someone else will."
Check out the single right here.