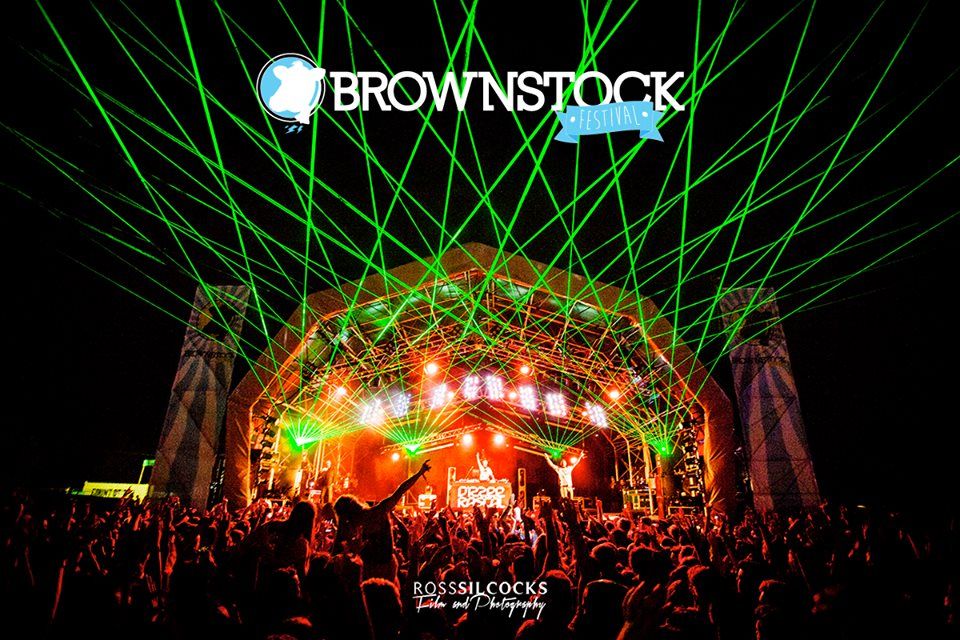 Brownstock Festival changes dates for 2015
The Brownstock Festival Team has taken the decision to shift their dates forward for the 2015 festival. The festival normally takes place on the weekend after August bank holiday weekend. The 2015 event will now take place on the 10, 11 and 12 July 2015.
The festival, which was headlined in 2014 by Dizzee Rascal, De La Soul, Razorlight and Pendulum (dj), is held each year on the Brown family's farm in Essex. It was due to fall very late next year. Following feedback from customers the team have taken the decision to move much earlier and kickstart the summer for its festival goers. Anyone who had already bought a ticket for 2015 has been offered an exchange to the new date or a full refund.
A spokesperson from Brownstock Festival said "It has been brilliant to see how excited our festival goers have been that they don't have to wait a whole year for the festivities to begin!"
Earlybird tickets for the event are already on sale here for £69 for the full weekends entertainments. www.brownstock.co.uk

Brownstock Festival

2014 will saw the festival's 10 anniversary year since it began in 2005 as a small event for 150 people. The Brown family now welcomes 6000 visitors to the farm, but the festival is still completely independent with a uniquely quirky, and handmade entertainments.
The 2014 line up included: Dizzee Rascal, De La Soul, Razorlight, Pendulum, Sigma, Route 94 and The Feeling.
Beyond the main stage and huge Good Shed dance tent which houses some of the UK's top DJs, the Essex festival is also scattered with themed areas. The Stumble Inn which is the festival's house tent, a silent disco, and a The Treehouse stage which was nominated for best UK festival stage at the 2014 Association of Independent Festival Awards. It has giant birdsnest seats all built by Anna Brown in one of the old Oak Trees in the festival field. The festival also has a Saloon bar with swing doors and saddle seats which is where to head for a full on country hoe down. Festival goers can also enjoy a festival burger made with home raised Aberdeen Angus Beef from the farm.
2015 Festival dates: 10 – 12 July