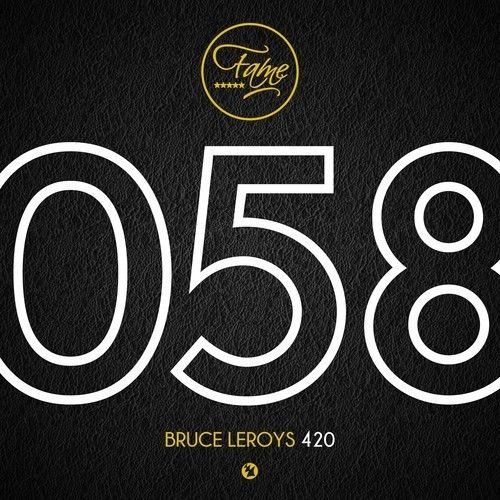 Bruce Leroys – 420
There is absolutely no significance to the number 420 that we're aware of, so why Bruce Leroys chose the title we'll never know…
What we can say, is that this tune is the model of seductive deep house.
Making their headway in Rio De Janeiro scene playing along the side of dj's like R3hab, Bruce Leroy's is something to look out for the future.
The first kick drum pounds with the steady bass that is the trademark of this deep and sexy record. If losing yourself in the music is what you're looking for, Leroys has the medicine you need.
Download on iTunes: http://bit.ly/BL420_iT
Listen on Spotify: http://bit.ly/BL420_SP
Grab your copy on Beatport: http://bit.ly/BL420_BP