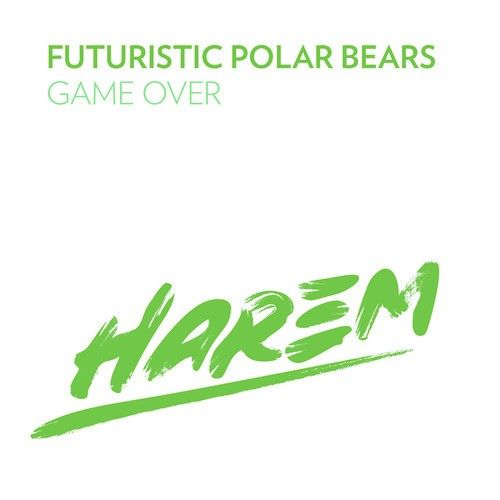 Futuristic Polar Bears – Game Over
With the sound that the Futuristic Polar Bears made when they crashed Back To Earth on Revealed Recordings back in January still ringing in the ears of people all over the world, the Polar Bears have ensured that their unique, flawless productions have been dominating the sets of Hardwell, D.O.D, W&W, Tiesto, Danny Howard, Sick Individuals, Nicky Romero and countless others ever since.
And now, as this summer's festival season fast approaches, they're back with another flawless dance floor weapon on Sultan & Ned's Harem Records – Game Over. When it's released on May 26th, its infectious, pounding groove and instantly recognisable Polar Bear big room synths will leave no man standing. This one, ladies and gentlemen, is more than just a game changer – it's Game Over.
For more:
www.facebook.com/futuristicpolarbears
www.twitter.com/polarbearmusic1
www.youtube.com/futuristicpolarbears
www.polarbearmusic.co.uk
www.instagram.com/futuristicpolarbears