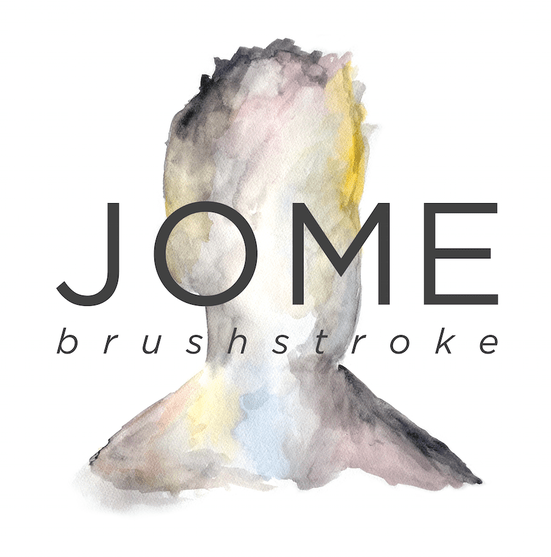 JOME - Brushstroke
LA-based artist JOME releases his debut track "Brushstroke" today. The mesmerizing single premiered on Consequence of Sound and can be streamed on Spotify on March 25th, 2016.
Of the track, JOME explains, "I wanted to make something tangible, something of substance. A song you can wrap your hands around and hold, feel it's weight. Creating the song was like an excavation. I was interested in digging up textures and rhythms that fit together like bones. To me, "Brushstroke" is about how quickly things can change."
More from JOME coming soon.