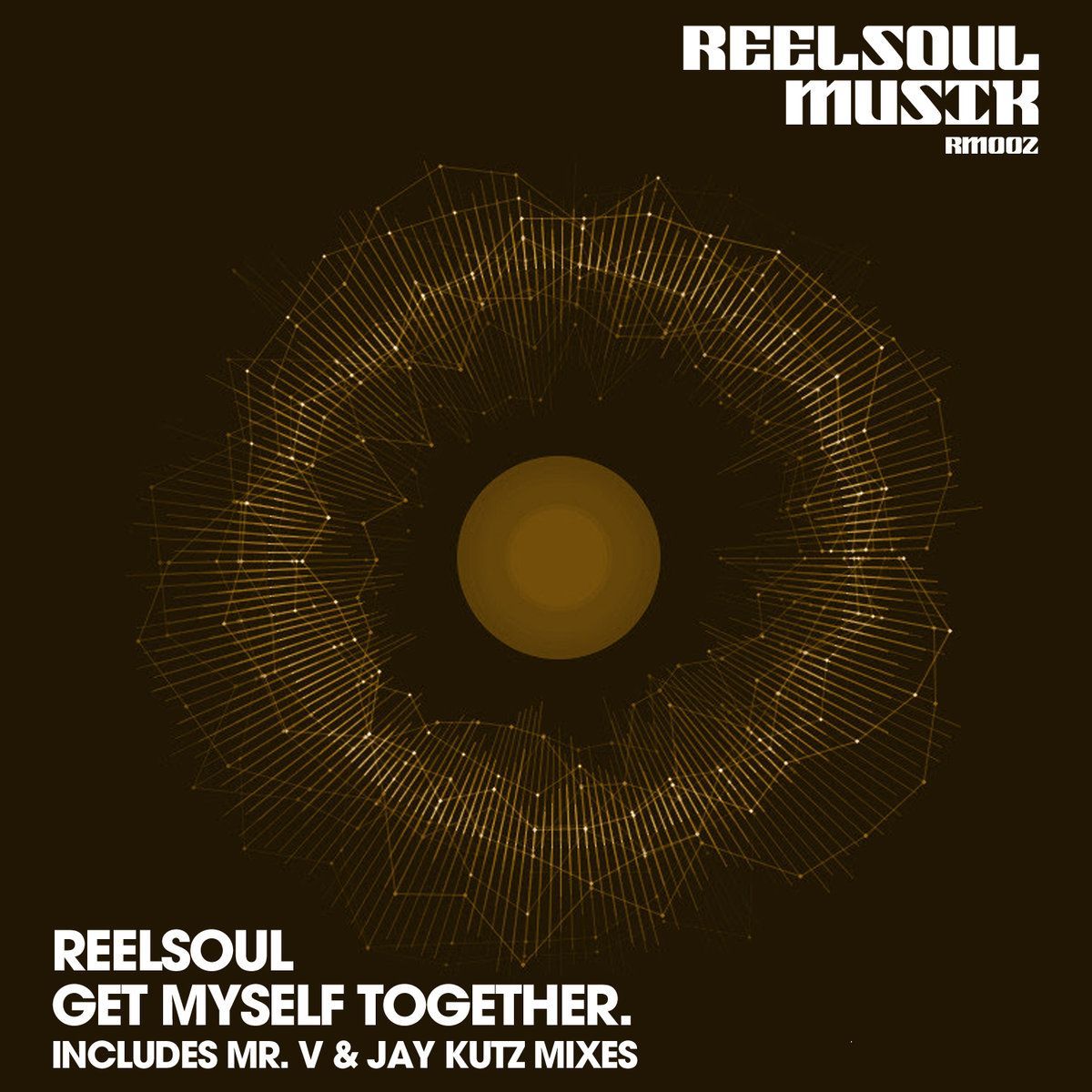 Reelsoul - Get Myself Together
Get Myself Together – Reelsoul
Will 'Reelsoul' Rodriquez lives and breathes music. He has been collecting 45's since the age of four and still gets a thrill when he finds a rare piece of vinyl to add to his ever growing collection of dance music. With encouragement from his music-loving father, Will taught himself how to play keyboards by ear and began producing beats at the age of twelve with two tape decks and a keyboard. Over the years he has developed and refined his gift and become one of the most respected producers on the planet. He naturally knows which elements to choose from his musical palette, having a flair for what sounds right, and Will has painted a signature soulful sound which invokes a carefree frame of mind in the listener.
Will has previously collaborated with Frankie Feliciano on the Ricanstruction label, and is an integral member of Mr V's Sole Channel family. He regularly travels around the world enchanting audiences with his top quality DJ sets, and has built up a vast catalogue of releases and remixes having worked with artists including DJ Spinna, DJ Spen, Kimara Lovelace, Monique Bingham, Typheni, Distant People, Chappell, Dawn Tallman, Kenny Summit, Blaze, Eric Benèt, Miss Patty, Nicole Mitchell, Stephanie Cooke and Pete Simpson to name a few.
Get Myself Together is released on Will's own Reelsoul Musik label, a division of the forward-thinking and innovative Sole Channel brand.
Will has a smoky emotive voice, and the lyrical storyboard tells the tale of a man following his own groove, not being restricted by the boundaries of others and maintaining his own self-belief. This will resonate with all who understand the importance of trusting your own intuition and finding motivation and direction within music.
The Original Mix has the signature Reelsoul bounce and an upbeat vibe, which captures the California sunshine and transports the listener to an easy going ocean location where all is calm, and the waters of inspiration are limitless.
New Jersey's House specialist Jay Kutz changes it up with a deep, pulsating, four to the floor club version. Atmospheric, warm and mesmerising, this flavour will delight the dancers and carry them on a rapturous journey.
Outstanding Nuyorican talent Mr V brings us a latin flavour, with his chilled sunny interpretation that has the feet tapping from the start. The intoxicating percussion and melodic vocal touches add real warm intensity while retaining the underlying energy of the original.
With this track Reelsoul has captured a special positive feeling, and the two remixes provide exciting alternative backdrops to this uplifting message. Warm, summery and fresh, we have all got ourselves together with Will, and it feels good.
Get Myself Together – Reelsoul released on Reelsoul Musik
© Sue McDonald 2016. Unauthorized use and/or duplication of this material without express and written permission from the author and/or owner is strictly prohibited. Excerpts and links may be used, provided that full and clear credit is given to Sue McDonald with appropriate and specific direction to the original content.