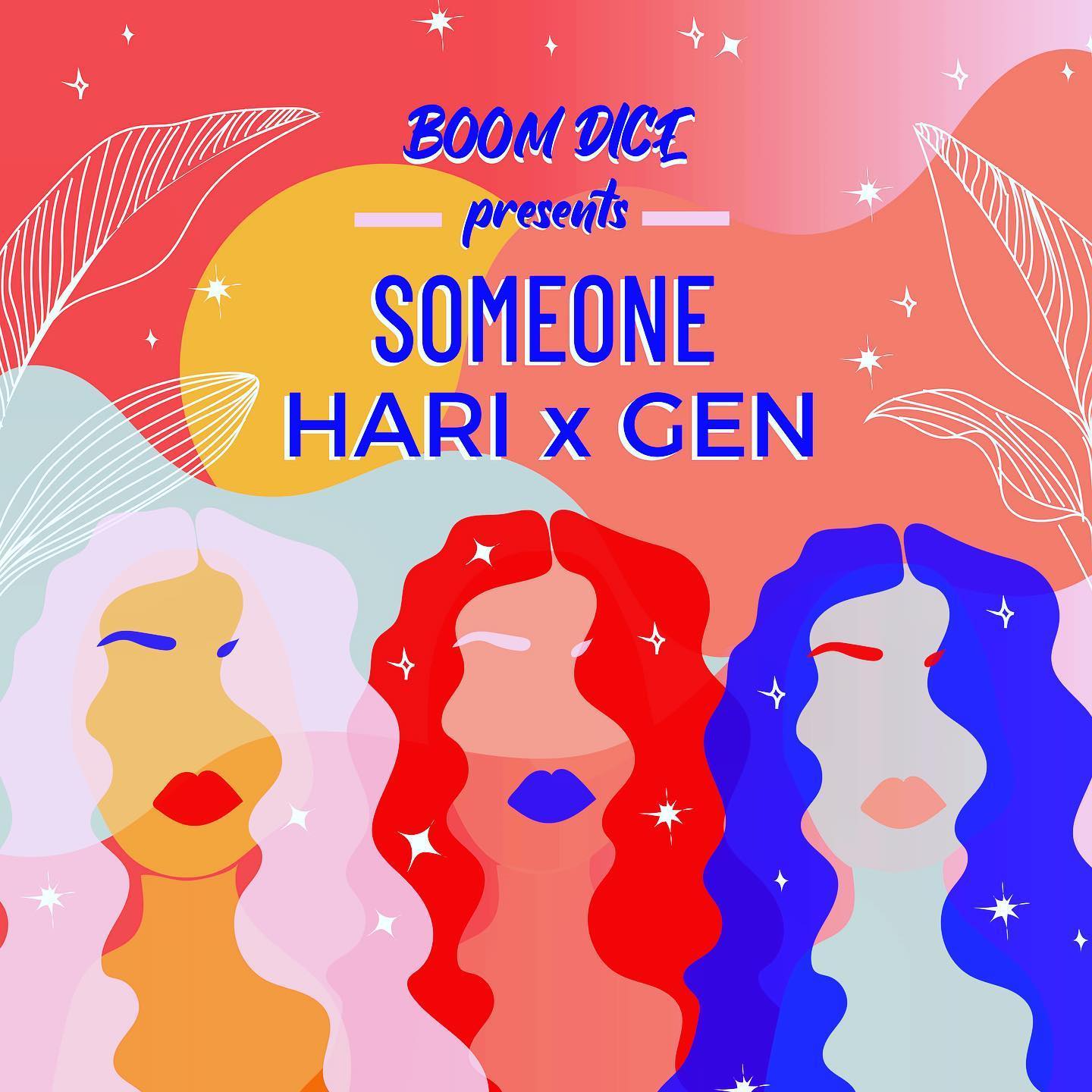 Bryan "Boom Dice" Wilson Teams Up With Hari & Gen on new single 'Someone"
GRAMMY-nominated producer Bryan Wilson AKA Boom Dice is back with his new single "Someone". Teaming up with London based singer Hari and grime artist Gen, the track is a 'pop rap' anthem and the perfect soundtrack for the summer.
"I'd been searching for the right artists for months, and when Hari got to work, I knew it was right. Then when she brought Gen on board, that was it. They brought it to life." Boom Dice states. "The energy is always great when you get in the studio with other talent," Hari says. "This track is just dripping in summer vibes!" When Gen got to work, he stated "I fell in love with the track. It has that good-feel rhythm about it and puts a smile on your face, when I was asked to feature on it I couldn't say no."
The sands align with this tropical tinged pop/rap gem and it makes you look forward to endless summer with every listen.