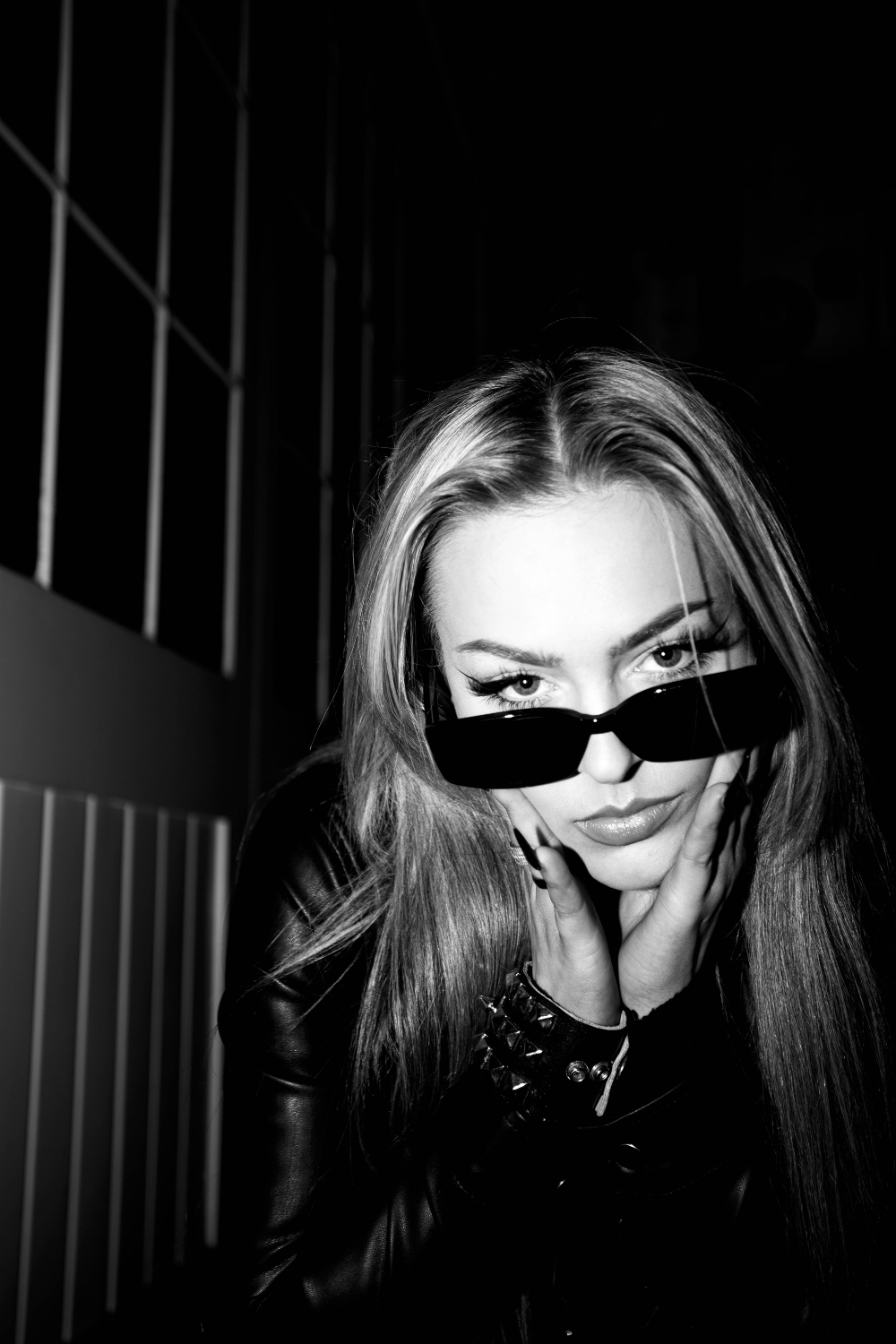 Bryn delivers emotional new rap ballad 'Faces'
The rapper, singer and songwriter has been building her foundation over the past year with the self release of Juicy, 21 freestyle and Lean, 2 million YouTube views and over 150k loyal and growing instagram followers, Bryn is set to become one of the biggest female artists on the scene.
Already amassing more than a million TikTok views from her studio session working on the song, "Faces" is yet another display of Bryn's artistry, wetting the appetite of her supporters in preparation for her upcoming EP. Housing a melodic and emotive provoking feel, the artist utilises the guitar-laden Drill beat to air her frustration and most inner desires with raw, real and sublime vocal delivery wrapped in a sophisticated production by the hands of Mason and Matt Schwartz.