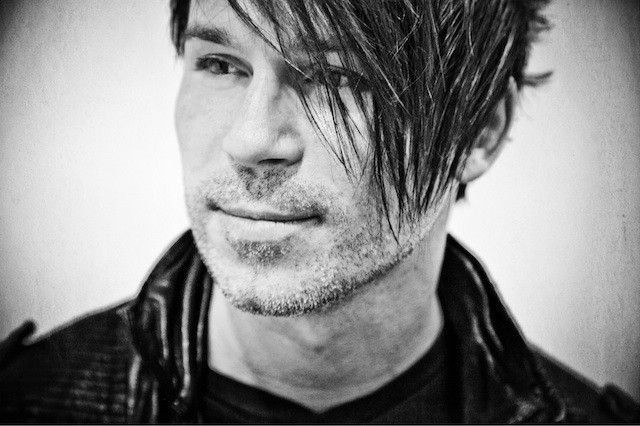 BT To Host and Perform with JES at the 29th Annual TEC Awards during NAMM
Electronic music pioneer BT will host and perform at NAMM Foundation's 29th Annual TEC Awards (Technical Excellence & Creativity) on Friday, Jan. 24, in Anaheim, Calif. Performing two original songs during the ceremony, BT will be accompanied by prolific vocalist and songwriter JES, who collaborated with him for two tracks on his #1 iTunes and Beatport album, A Song Across Wires, released in August 2013.
The music product industry's premier event, the NAMM Show serves as a hub for people seeking the newest innovations in musical products, recording technology, sound and lighting. An anticipated event during the four day conference, the TEC Awards recognizes Outstanding Technical Achievement in Product Design across 22 categories and Outstanding Creative Achievement in Sound Production in eight categories. A complete list of nominees can be found here.
A long-time member of NAMM, BT is well-known for his work with audio tech group iZotope. With BT's innovative performance techniques and iZotope's expertise, they developed such tools as Stutter Edit®, a live audio remixing plug-in that's been used by artists from Justin Bieber to Skrillex and most recently by Taylor Swift during the 2013 Victoria's Secret Fashion Show, and the critically and commercially-acclaimed Sonifi™ for iPhone, which allows producers to live remix between multiple users, record, control dynamic live FX and more. During NAMM, they will unveil their most recent product collaboration, a studio tool that will change the workflow of rhythm composition.
CONNECT WITH BT
Facebook: www.facebook.com/bt
Twitter: www.twitter.com/bt
YouTube: www.youtube.com/user/TheBTchannel
Website: www.btmusic.com