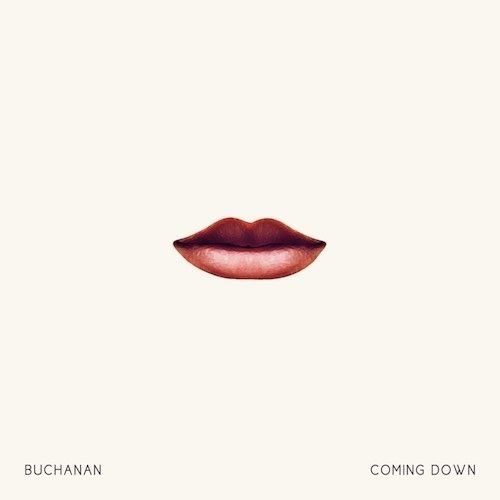 Buchanan – Coming Down
Hailing from Australia, the four-piece alt-indie outfit known as Buchanan have taken their sound in a significantly different direction, adding an unmistakable electronic flavour with the next step in what has already proved to be an impressive musical journey; Buchanan have now released their first official single exclusively on European shores – the ultimate summer anthem 'Coming Down'.
Co-written and produced by renowned London producer Simon Duffy who has worked with the likes of Leftfield, Mr Hudson and Dirty Vegas, along with frontman Josh Simons, 'Coming Down' marks a bold shift in sound for the indie outfit who have embraced a delicate, world-inspired electronic sound for the first single off their forthcoming LP.
Whilst their previous releases have never been formally releases in Europe, Buchanan have enjoyed huge successes in Australia with several tracks gaining high-rotation airplay on Australian tastemaker station Triple J and KROQ in Los Angeles.

Frontman Josh Simons pioneered the band's move into Europe with a string of debut European performances and collaborative writing sessions; the result is 'Coming Down', a summer-tinged track that has had firm radio support over the last few weeks.
The track's official video and a deep house remix from Taz complete the package to make Buchanan's debut European release one of this summer's essential releases.