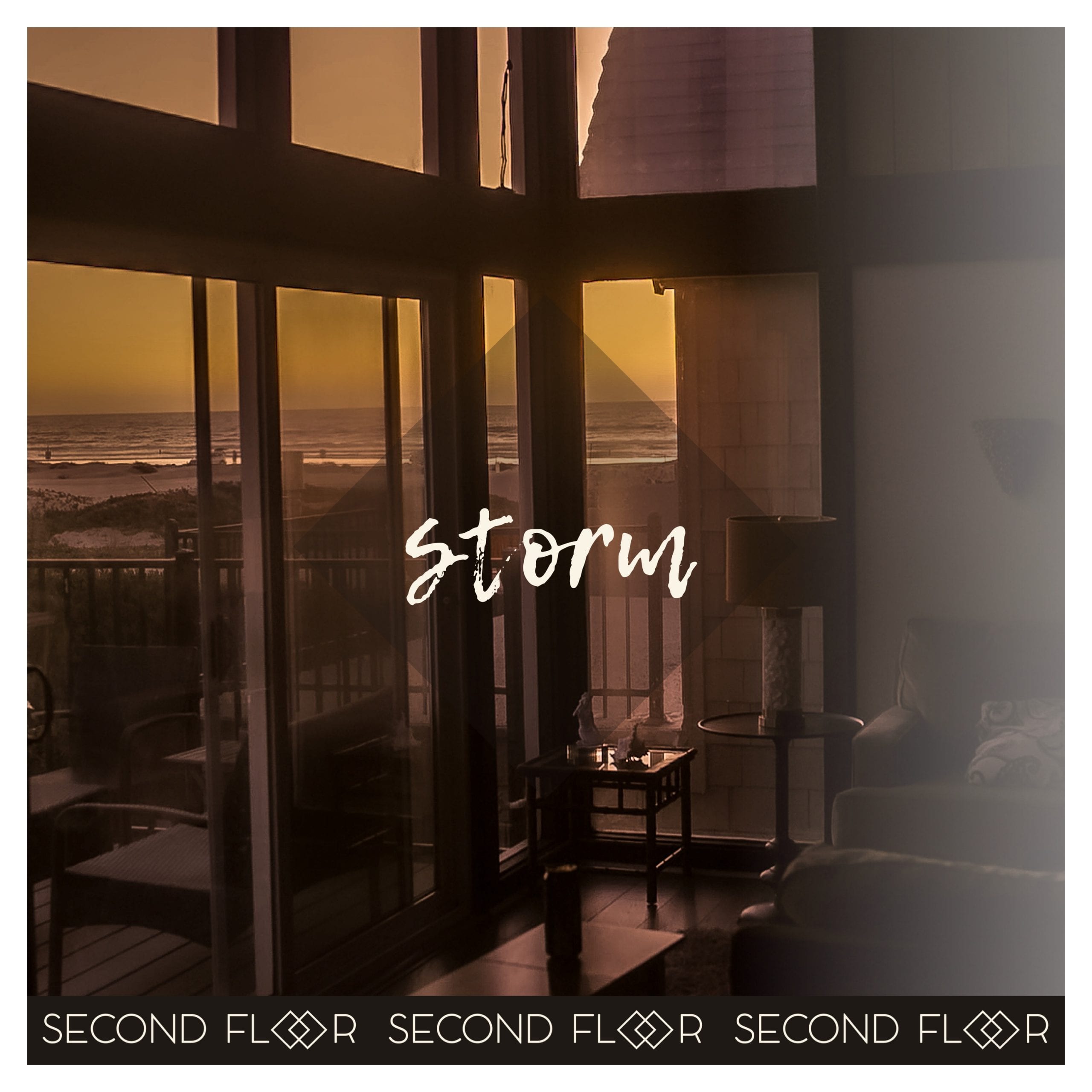 Budding Austrian DJ/Production Duo Second Floor Release Sophomore Single 'Storm'
Second Floor returns to the release radar with 'Storm', the pair's second sonic offering this decade. Their newest tune directly follows 'Pier No. 26', the immensely successful debut single released earlier this year. Maintaining this forward momentum, the two have since gone on to score their own Amazon Prime reality show, have hit impressive streaming numbers, and are now releasing their highly-anticipated followup. Out now, 'Storm' is available to listen to across all streaming platforms.
The latest from Second Floor begins with beautifully sung vocals that serve as a prime accompaniment to the duo's infectiously energetic four-on-the-floor production elements. The track's appeal truly lies within the raw emotion of its core message, delivering a vital take on the dynamic between two lovers in a rocky situation roughing a storm out by one another's side. The fun, flowing melody and catchy beat brighten the overall tone of the tune, balancing out the heavy emotive aspects of the profoundly rich lyrics with a tinge of lively playfulness.
Second Floor is an up-and-coming Austrian DJ/producer duo that formed within the last year to much critical acclaim. Consisting of Alex Dollischal and Greg Wallner, the pair had both individually been heavily involved in the music scene for the last eight years before deciding to pursue music with one another. Taking their extensive knowledge of the scene and their deep-seated roots in the music industry with them, they dropped their groundbreaking debut hit single 'Pier No. 26' in mid-April this year. Since their inception, their success has known no bounds, currently impressively sitting at well over 600,000 Spotify streams and over 120,000 YouTube plays. Their original Amazon Prime-exclusive reality TV show entitled 'Second Floor Rumour – Diaries' was rapturously received and is already in its second season.
Setting an exciting precedent for the rest of 2020 and beyond, Second Floor has already made a lasting impression on the dance music world and will continue to do so with each exhilarating release from the pair. With a solid creative vision and identity locked firmly in place, it'll be no time before their upcoming slated radio-friendly dance-pop hybrid productions take the electronic music world by storm.