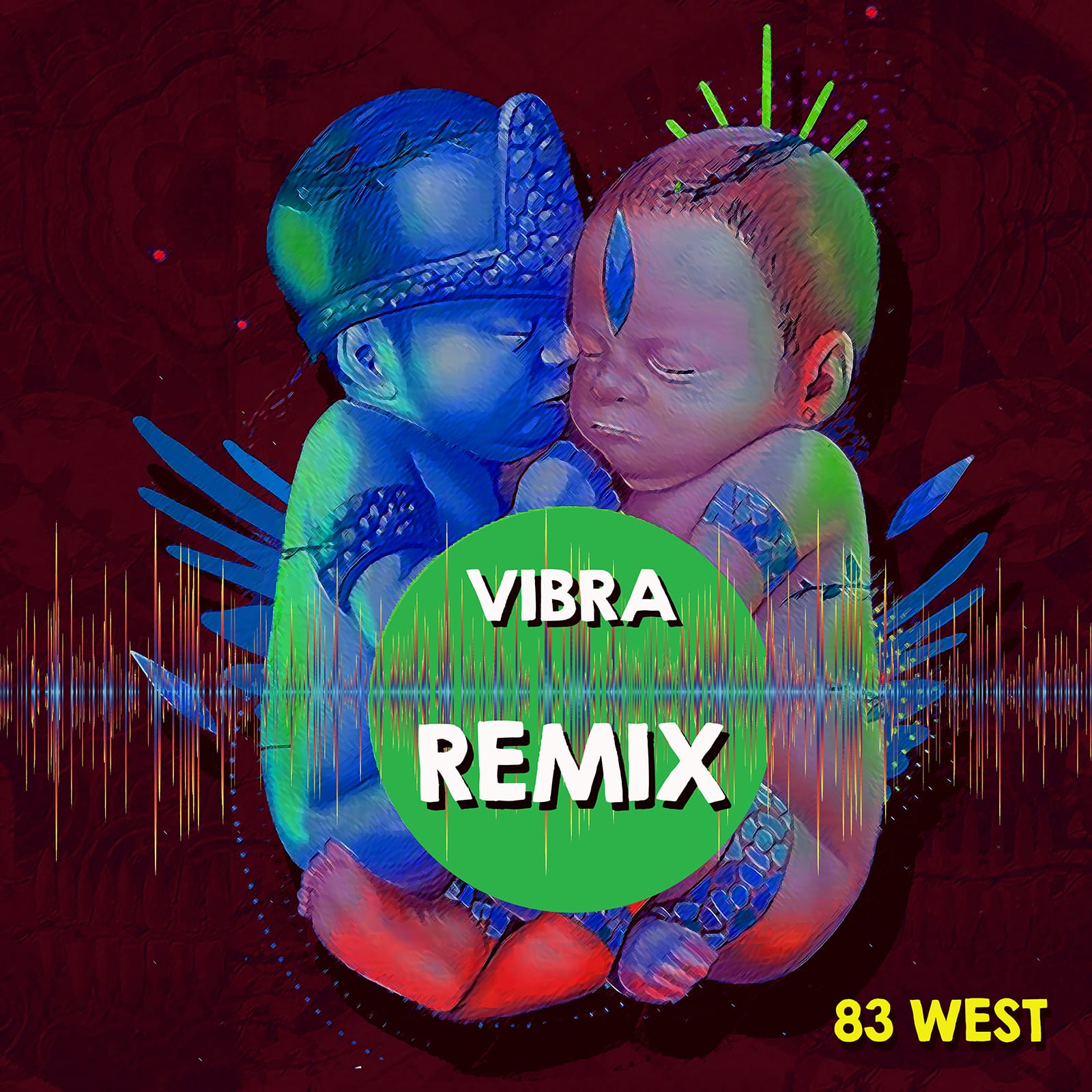 BuenRostro release their Vibra record.
Mexico City based world music group, BuenRostro, teams up with Toronto production-duo 83 West to release new remixes EP. "Vibra" is produced by Latin Grammy winner Sasha Triujeque.
BuenRostro is a group from Mexico City, with a fresh, powerful, proactive sound, full of identity and roots music. The latent multiculturalism in its seven members is reinforced with scenic tools such as dance and theater to create a party based on the premise "music is made to dance". The sound of BuenRostro is nourished by the fusion between traditional Mexican music from different regions and Latin sounds such as son, salsa, Colombian cumbia, Brazilian samba, lando and celebration, huapango among others. It also incorporates American rhythms such as swing and rock, always achieving a mix with a Latin touch.
Originally released in 2018, the group's popular single "Vibra" has been given the remix treatment from Toronto production duo, 83 West. The message behind "Vibra" is that vibrations are everywhere — they shape and modify our world and we do not even notice it. BuenRostro takes the vibration as a concept and proposes how words, gestures, pulses and rhythms can always vibrate for us. 83 West is comprised of DJ/arranger/audio engineer, Tyrone Solomon, and Martino Lozej, keyboardist/songwriter/ and producer. Their remixes and productions have appeared on some of the world's top electronic music labels, such as Universal, Motown, Defected Records, and Nervous Records. They have received DJ support from the cream of the crop in house music including Louie Vega, Osunlade, Roger S, Tedd Patterson & Tony Humphries.
Vibra (Remixes) by BuenRostro will be released on August 21st, 2020. Vibra (Remixes) is available from Slammin Media and distributed worldwide by Believe Distribution.
Artist Quote – EN "The party and good vibes go on with these great remixes by 83 West of our original track.
More than one way of enjoying the sound of BuenRostro, dancing to the rhythm of "Vibra, Vibra" 4 remixes of pure "Buena viBRa" that will make you dance.
ESP "Sigue la fiesta y la buena VIBRA con este increíble REMIX de 83 WEST que invita a bailar con cuatro propuestas de nuestro tema original.
Más de una forma de disfrutar la reverberación del pulso vibrante al grito de "vibra, vibra""
BUY NOW: https://ffm.to/vibraremix
Credits
Santiago Buck – Drums
Eluterio BuenRostro – Guitar
Lupita BuenRostro – Vocals
Lu Yang Puón – Jarana
Carlos Pacheco – Accordion
Arturo Bárcenas – Guitar
Enrique Vargas – Percussion