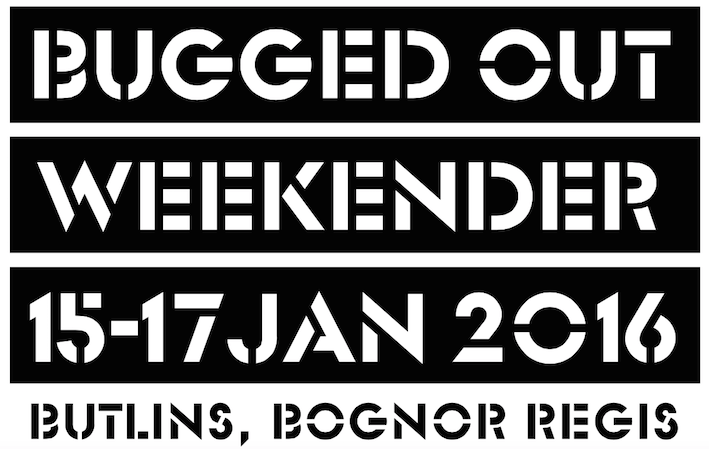 Bugged Out Weekender
The Bugged Out Weekender began in Butlins' flagship resort at Bognor Regis in January 2012. Clubbers from all over the country descended on the holiday resort for three nights of partying never too far from their own bed.
Butlins is the perfect place for a weekend away – the huge auditoriums are turned into rave rooms by Bugged Out who bring in chest rattling Function One sound systems. You can choose to either stay in the incredible hotels or apartments and there are plenty of great restaurants and pubs on site for re-fuelling in the daytime as well as world renowned takeaways.
Daytime activities include the famous pool party (Fatboy Slim played a surprise poolside set in 2015!), a DJ competition, pub quiz, rave karaoke and much more.
It's a unique event which by nature of the accommodation on site means you're bound to leave satiated by all the best dance music has to offer and no doubt a load of new friends. Maximum of 4 units of accommodation per booking.