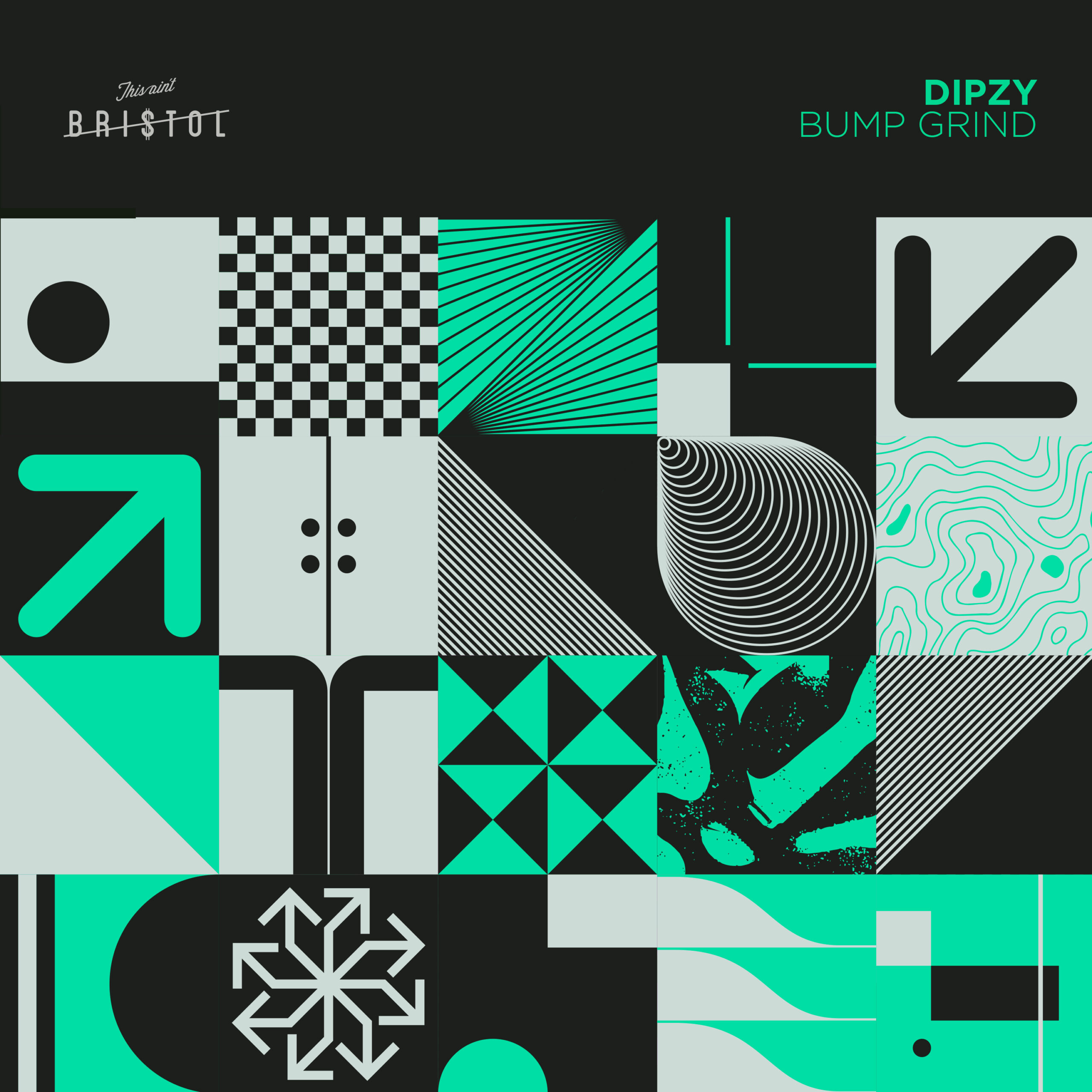 Bump Grind with Dipzy on This Ain't Bristol
Miami's Dipzy delivers a bona fide heater for This Ain't Bristol in the shape of Bump Grind – an uplifting fusion of French Touch and filtered house influences combined with the wonky, driving basslines that have typified his previous releases on labels like Box of Cats and Dirtybird. It's a party-starter from the ground up: intricate production focussed on the bassline and layered with catchy vocals and synths that do all the hard work for you.
"I love chopping up heavily side-chained sections and creating "pockets" within my music, Bump Grind is a track that speaks to my taste and thought process in the studio. When I started this track, I wanted to create a bassline that would be part live electric bass, part Moog sub synth.  I ended up with this really fat bassline that just whipped around in the best way possible. I aimed for a deeper vibe and threw prophet synths layers everywhere, then cut some vocoder takes here and there. When I started making music as Dipzy, I made releasing on This Ain't Bristol a goal since I really loved the innovative sounds coming from the label. To see myself finally getting the chance to release on here, I feel that everything has come full circle. Extremely grateful to Sebi and the rest of the TAB team for the opportunity." – Dipzy
And there you have it: another serious groover from the TAB crew to keep the dancefloor moving; if there's one track you Bump Grind to this weekend, make sure it's this.
Dipzy – Bump Grind is out now via This Ain't Bristol
This Ain't Bristol
https://www.facebook.com/thisaintbristol
https://www.instagram.com/thisaintbristol
https://soundcloud.com/thisaintbristol
https://twitter.com/ThisAintBristol
Dipzy
https://www.facebook.com/Dipzy305/
https://www.instagram.com/dipzy305/
https://soundcloud.com/dipzy187
https://twitter.com/Dipzy305