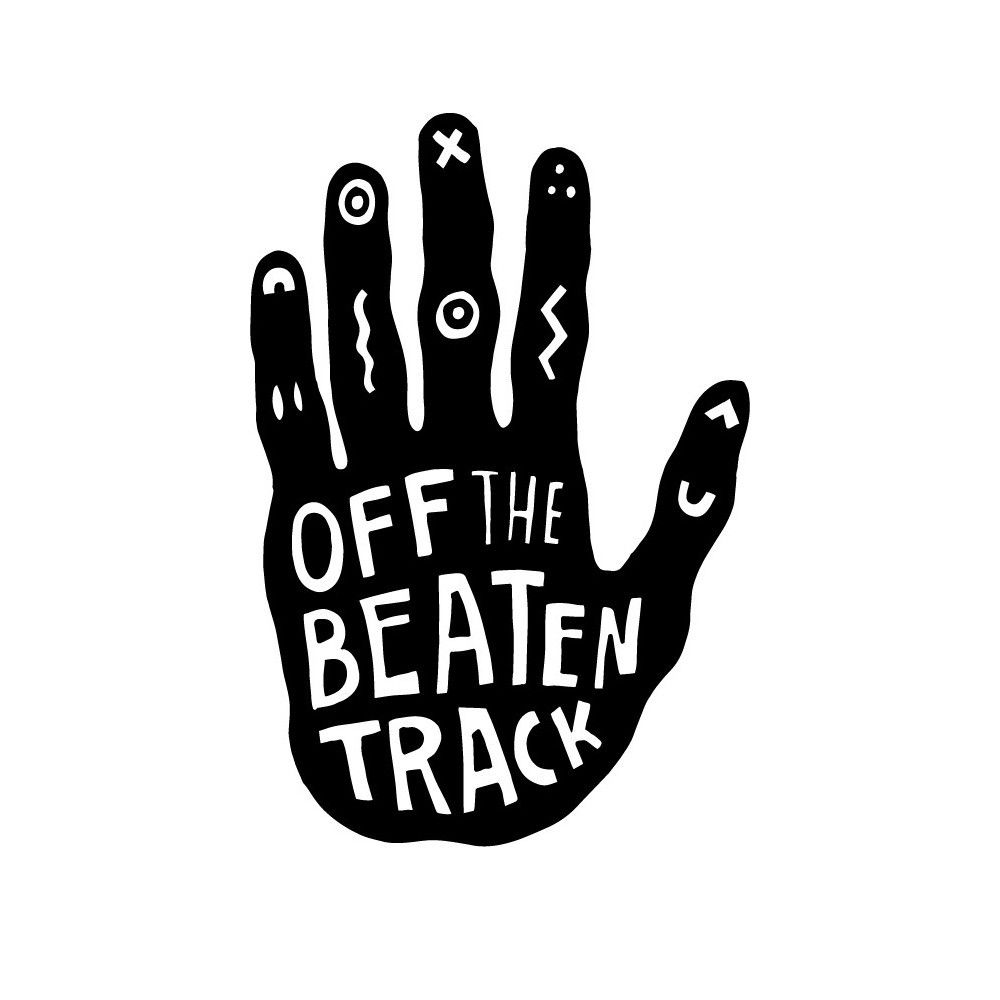 Buraka Som Sistema announce 'Off The Beaten Track'
Buraka Som Sistema, the hugely successful international band best known for their unique ability to bring an experimental mix of music from all corners of the globe to the clubs, announce 'Off The Beaten Track; a 60 minute documentary to be premiered in September and on a five date European tour. Watch a teaser www.offthebeatentrackmovie.com
'Off The Beaten Track' is the documentary that tells the incredible story of four unlikely musicians, as they travel to Luanda, Caracas, London and the Lisbon suburb of Amadora to show how these cities, as well as their sounds, people, colours and movement helped to create the phenomenon that is Buraka Som Sistema. With the full support of Red Bull Music Academy and the talented illustration work of artist Kate Moross, Lisbon's most unlikely band venture on a trip around the world and back to the studio, as they bring their experiences home to start laying down the first beats of the next Buraka album in London.
Branko, Riot, Kalaf and Conductor – four completely different guys from totally different backgrounds – took the furious rhythms of Angolan kuduro, mixed it with techno, grime and whatever else was handy and created critically acclaimed albums such as 2009's 'Black Diamond' and 2011's 'Komba'. Enjoying support from the likes of Diplo, M.I.A., Santigold and Skream, who also appear in the documentary, Buraka share their intimate experiences over the past year.
Directed by Joao Pedro Moreira who directed videos for hits 'Hangover (BaBaBa) and 'Sound of Kuduro', 'Off The Beaten Track' will be screened at the following dates before the legendary Buraka Som Sistema full live show.
'BSS Full Experience' tour dates –
10th October – Village Underground, London
15th October – Lido, Berlin
17th October – Le Maroquenerie, Paris
18th October – ADE, Amsterdam (separate screening)
19th October – Depot, Leuven (Belgium)
For further information, check www.facebook.com/burakasomsistema