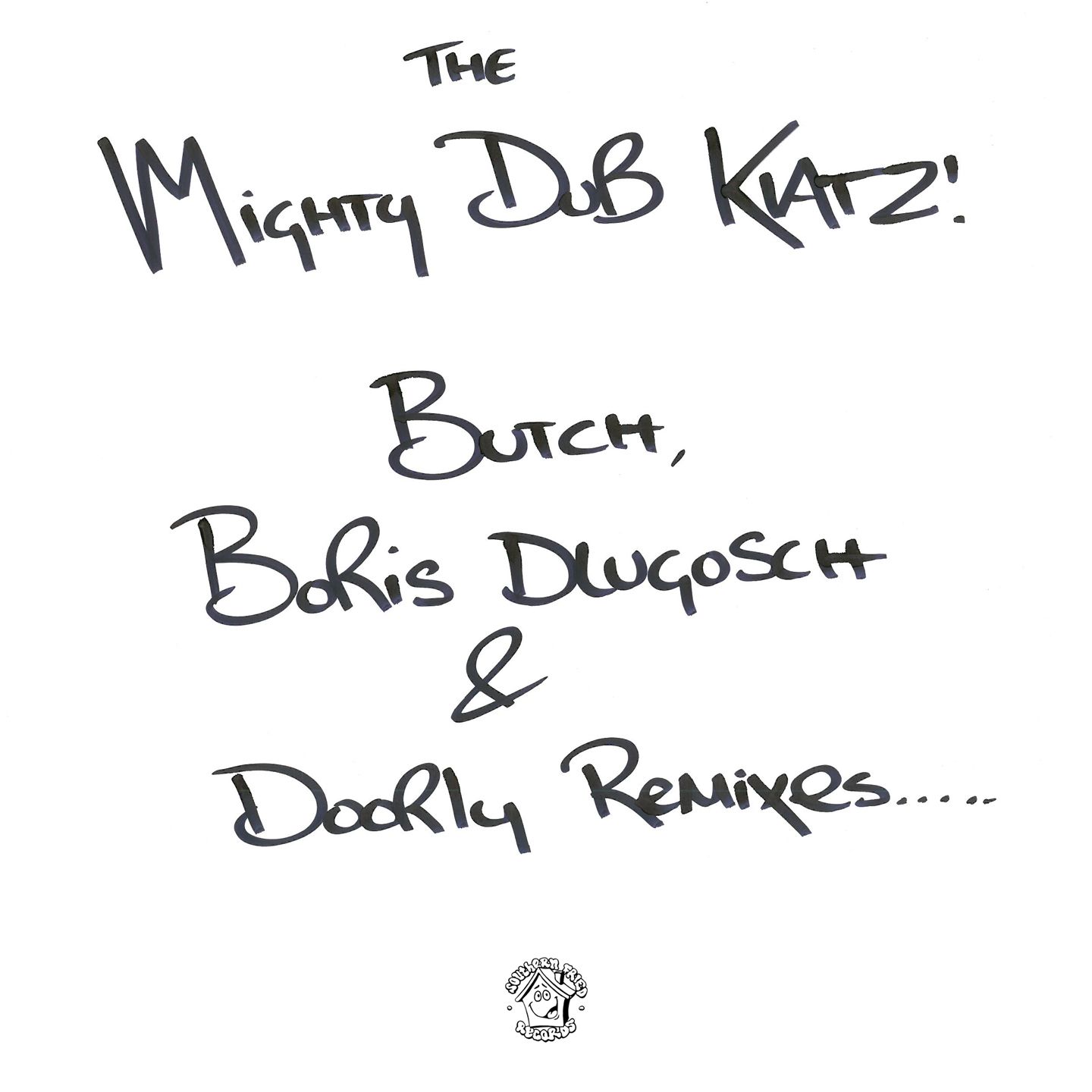 Mighty Dub Katz - Butch / Boris Dlugosch (remixes)
Norman Cook's seminal Mighty Dub Katz moniker comes to the fore once more as Southern Fried Records enlist the services of Butch & Boris Dlugosch to remix two classics from the vault.
First to step up is German production heavyweight Butch, an artist with an enviable catalogue on labels such as Adam Beyer's Drumcode, Seth Troxler's Play it Say it, Radio Slave's Rekids, Jamie Jones' Hot Creations and the Visionquest imprint.
Here he strips back the disco samplefest that is 2002's 'Let the Drums Speak' and turns in a rolling percussive house groove that wraps itself around an infectious bassline. Tightly edited vocal snippets and subtle effects all add depth to the mix whilst the arrangement builds towards a climactic drop. It's a guaranteed floorfilling remix that truly breathes new life into the sterling original.
Second of the two mixes comes from Hamburg House hero Doris Dlugosch, a Dj and producer who has been keeping dance music fans locked for over 20 years now. His mix of 1995's 'Just another Groove' stays true to its disco roots, infusing it with a soulful and rolling house sound that is bound to please DJs and dancers alike this summer.
Tracklist:
1. Let the Drums Speak (Butch remix)
2. Just Another Groove (Boris Dlugosch remix)