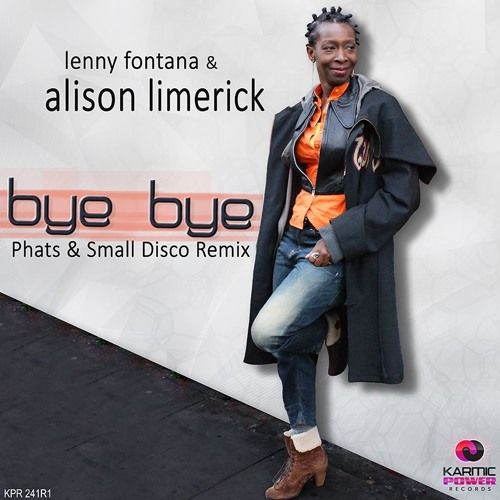 Lenny Fontana & Alison Limerick - Bye Bye (Phats & Small Extended Disco Remix)
Alison Limerick a true classy singer and a UK Heritage Superstar in dance music; who is world famous for her classic hit single "Where Love Lives" She now delivers the new single "BYE BYE" produced by the heavy hand of New York's DJ Lenny Fontana.
Phats & Small's is called upon to do the honors of remixing the single with there piano disco influenced vibe. They became known worldwide for their hit single "Turn Around" (Hey What's Wrong With You) which has been re-released on Armada Music back in 2016. The classic disco house vibe of their remix makes Alison's lead vocal truly shine.
This is just the right sound for those Disco Festivals in the UK and great Saturday night parties. You will find this record being played at all the hot beach parties in Miami, Croatia or Ibiza in the summer of 2018. Your Full Support is highly appreciated on this.