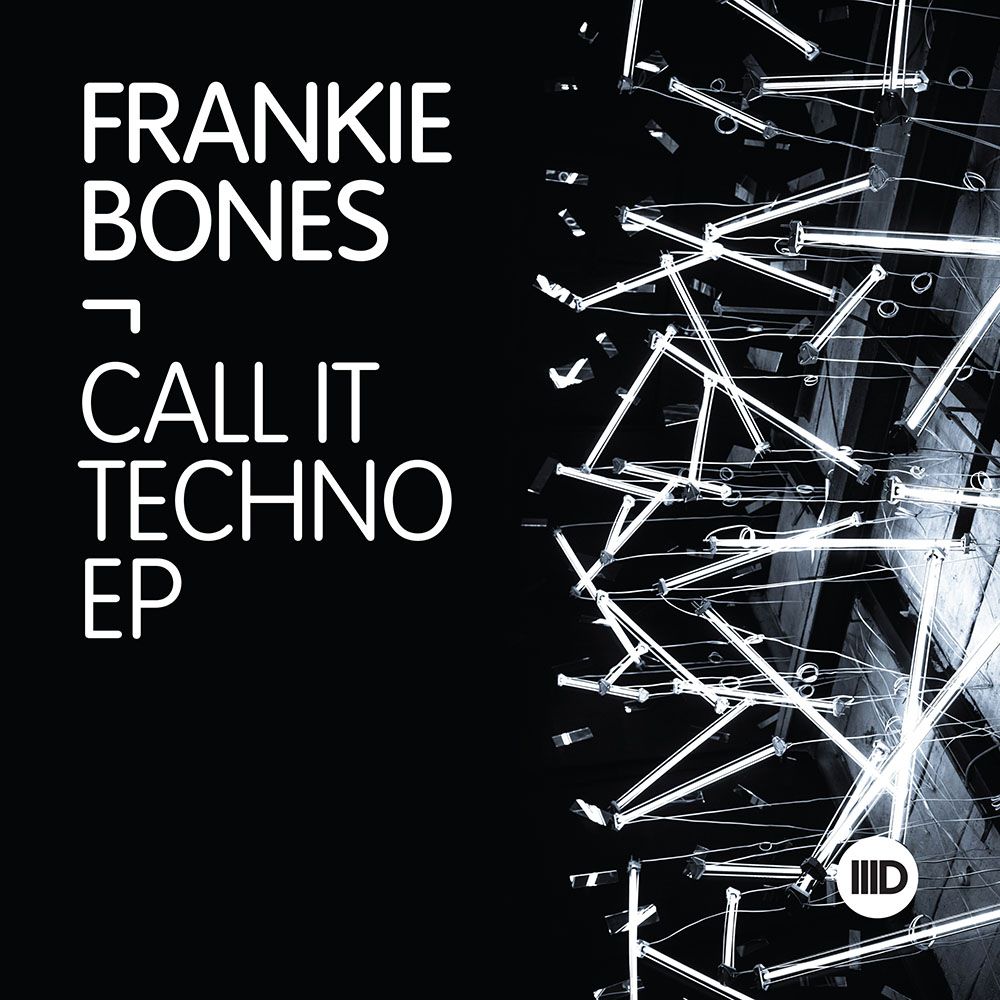 Frankie Bones - Call It Techno EP
Frankie Bones recent release on Carl Cox label Intec is a remastered version of his classic anthem "Call It Techno" which was originally released in 1989.
With a dominating vocal chant it's an instantly recognisable track, and the 2017 version also features new remixes from Italian Techno don Carlo Lio, and Raito who's a regular on Boysnoize Records.
Not everyone from a younger generation will be instantly familiar with Frankie Bones, but older fans of the electronic music need no introduction to the man who helped kick start New York's vibrant Techno scene.
In his career Frankie Bones even boasts a release on the iconic TRAX Records that released many of electronic music's defining records from the like of Frankie Knuckles, Marshall Jefferson and Adonis.
Carl Cox has clearly been a huge fan of Frankie Bones, and commissioning this 2017 version is testament to how timeless his music has been.
Pick up your copy HERE