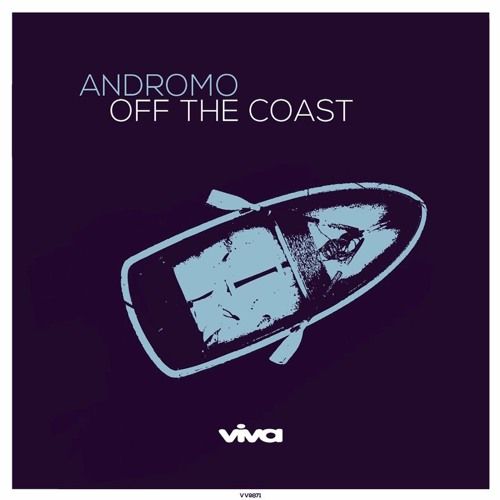 Andromo - Off The Coast
Originally calling El Salvador home, current Vancouver, BC resident Andromo joins the ranks of Viva Recordings for his first single on the label, Off The Coast. The title track is a deep and thoughtful journey, utilizing a multitude of textures and syncopated rhythms transporting you into a realm beyond boundaries. This one is suitable for late nights, early mornings and everything in between. Next up is "Julia", moving more towards a peak hour energy on the deep tech side. Driving rhythms, keyboard stabs and keys take this one to a next level of dance floor ready grooves yet still retaining thought provoking deepness that only Andromo can deliver.
Andromo has been playing for over 15 years, and has graced the decks of some of Latin America's most prestigious events and clubs. He's been called one of the hardest working producers and DJ's in El Salvador, and melds groovy techno and tech house into his DJ Sets. Also know for re-editing tracks in Ableton Live, Andromo makes every set stand out with his own unique flavor. Andromo is also the creator of Rainforest Music, a collective of some of the hottest artists coming out of Central and South America. Off The Coast is sure to be one of those projects that ignites hearts and minds across the globe, and that will stay in your crate for months and years to come. Board your vessel and set sail!
Label and Artist Links:
www.viva-recordings.com
www.facebook.com/andromo/