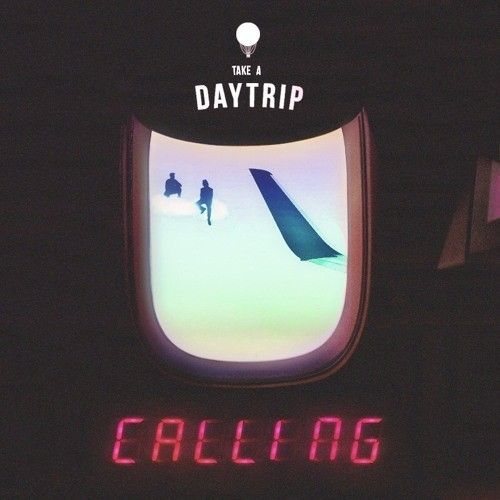 Take A Daytrip - Calling
Strong early support from Diplo, Sinden, Brenmar, Craze, Wave Racer, Jacob Plant, Starkey, FuntCase, What So Not and more.
Take A Daytrip are otherwise known as Denzel Baptise and David Hugh Cosby, based out of New York City. As well as working with Raury they recently remixed Alt J's Every Other Freckle as a Spotify exclusive, which has been streamed nearly 800K times since going public in April.
If you've been paying attention to the music Take A Daytrip (formerly Daytrip) have been sharing, you'll notice that they have been inspired by different parts of the world, from their home of New York to Kingston, Jamaica's bustling streets.
Their latest track from the duo of Hugh Cosby and DenZ was born out of time spent in Los Angeles last fall. DenZ explains:
"We started to discover that what we'd spent years doing for fun was beginning to make people beyond our friends and family take notice. Exciting opportunities, challenges, and distractions all presented themselves. We realized we'd have to sacrifice some things we love in order to turn our passion into a full time job."
"Calling" is a twisting, turning mini-epic, starting off with bouncy, Nile Rodgers-esque guitar, which is soon joined by a mean synth line (odds on that they were listening to lots of G-funk while out in L.A.), while heavily effected vocals are just another flourish the talented producers throw into the mix.

"The track starts with the excitement and the feeling of purpose when you find your calling, but ends in the solace and recognition of what you're forced to leave behind." – Hugh Cosby