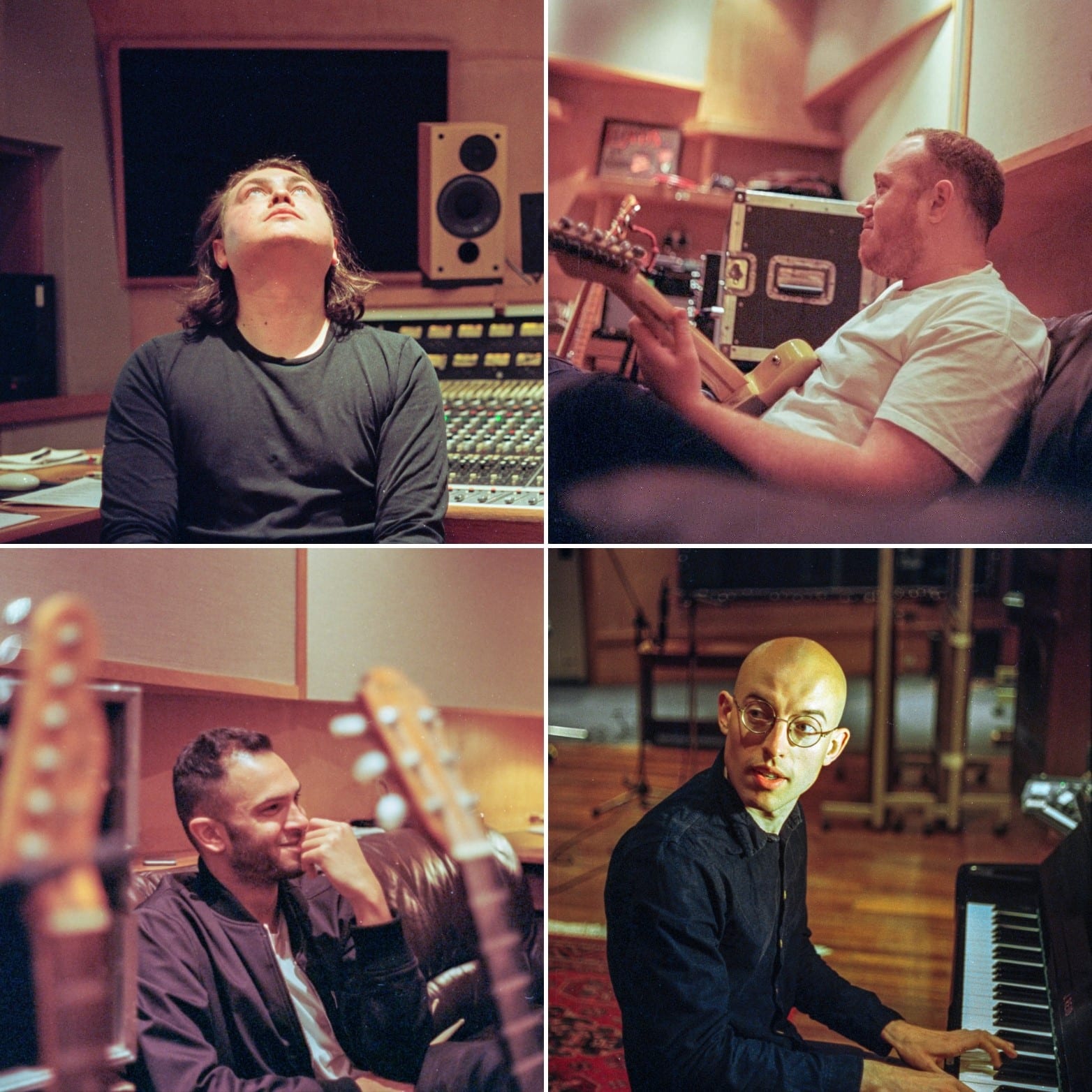 Camp Bestival reveal Bombay Bicycle Club!
Camp Bestival are very excited to reveal Bombay Bicycle Club as surprise special guests to this year's line-up at Lulworth Castle from the 25th – 28th July 2019.
Bombay Bicycle Club signalled their re-emergence from a lengthy hiatus earlier this Spring with a video teaser documenting a snapshot of the band in the studio, and a note to fans explaining an imminent return. What followed was a series of intimate live announcements, and we couldn't be happier that Camp Bestival will be amongst one of their very first. The band will take to the Castle Stage on Sunday evening.
Bombay Bicycle Club are globally renowned for their exuberant and passionate live shows, playing material from their four records of experimental and inventive guitar music, including 2014's chart-topping So Long, See You Tomorrow. The excitement and anticipation of a first listen to their new material in the Castle grounds is already palpable!
Camp Bestival co-founder Rob da Bank says: "We all love a surprise and so I'm really excited to unveil a last minute addition to our line-up for Camp Bestival in the exquisite shape of Bombay Bicycle Club who will be playing a special show on our Castle Stage as part of our Sunday night grand finale. Goes without saying, I've been a huge fan and supporter of the band since my days on Radio 1 championing the band and their appearance at Bestival in 2013. They've been away for four years, so we're hugely honoured to have them join the party."
For more information please head to www.campbestival.net and Facebook, Twitter and Instagram.
Camp Bestival Ticket Info:
Camp Bestival 2019 will take place on July 25th – 28th. Advance tickets are on sale now. Book Tickets here / 0844 888 0444