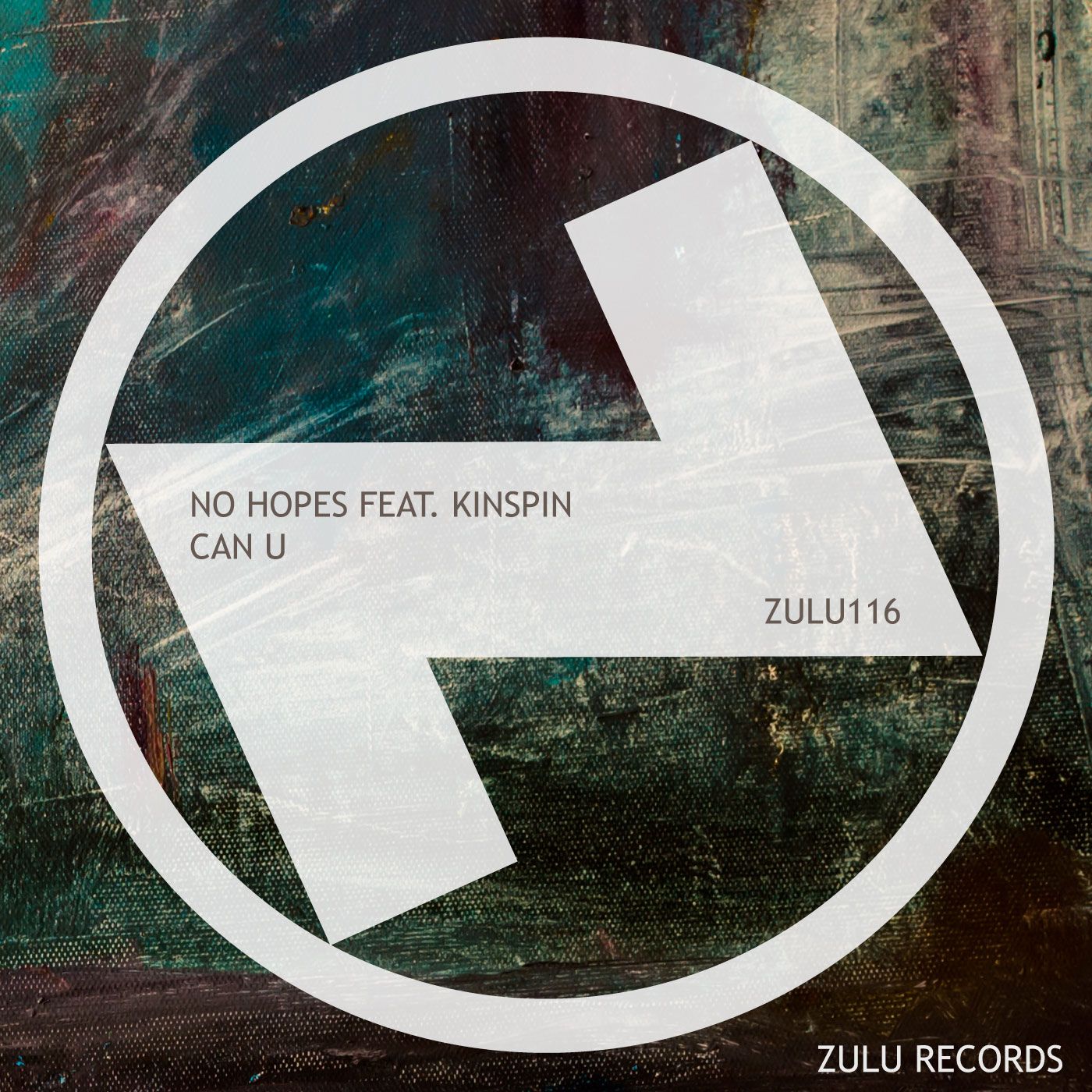 No Hopes ft. Kinspin - Can U
No Hopes brings the summer vibes to Zulu Records.
Fresh off the back of a big 'Greece 2,000' revamp, Zulu Records are back to the drawing board. Yet again providing some of the freshest underground house sounds around, this release is no exception as they dig deep into groovy tech-house vibes with No Hopes' 'Can U.' Born from Russian producer Sanya Shelest, and renowned for his electric remixing and production abilities, this one was only ever going to have one outcome. Featuring a killer vocal hook from Kinspin, there's no wonder this has already received big support fromFirebeatz, MDE, Sergey Smile and FatFly, as Zulu find the perfect way to round off a big summer.
2017 has seen the imprint celebrate 5 years in the business. Now with a fresh image, new artwork and with well over 100 releases under their belts, they are setting themselves up nicely for the upcoming months, 2018 and beyond.
This fierce tech-house track will get dancefloors moving in no time. Overflowing with bottom-end in the beefy bassline and chunky backbeat, with the vocal hook adding another clattering of pleasant chaos. Massive anticipation is built up in the breaks with the euphoric, hands-in-the-air vocals giving the drops even more effect on impact. Intricate percussive jabs and experimental synth sounds add to tech house overtones throughout – this may have just eclipsed anything No Hopes has ever done before.
A big find from Zulu Records yet again. Although they've been in the game for five years, they continue to surprise with every release. Some would say, they're only just getting started.

https://www.facebook.com/zulurecords/
https://twitter.com/zulurec
https://soundcloud.com/zulurecords
http://www.zulurecords.co.uk/