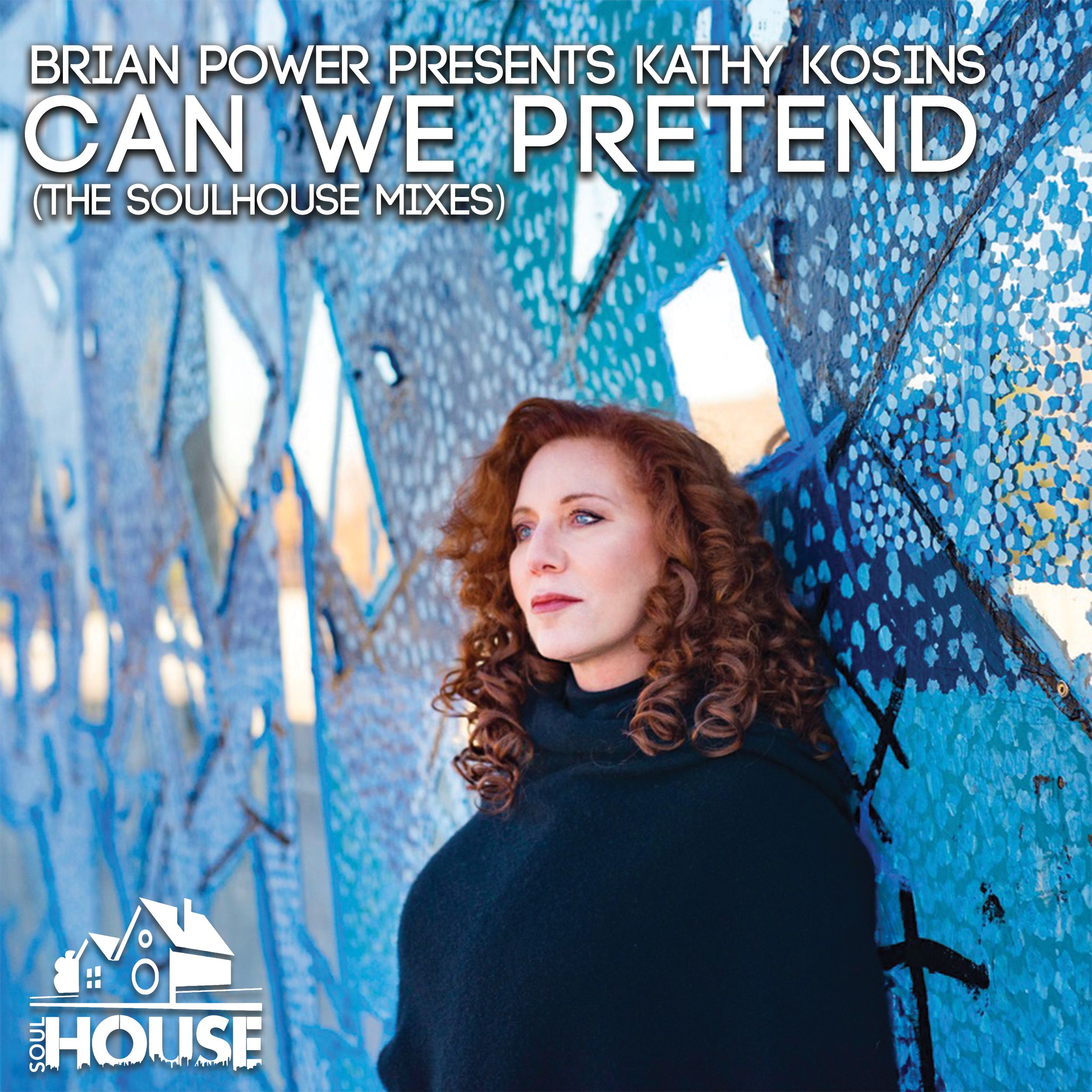 Brian Power Presents Kathy Kosins - Can We Pretend (The SoulHouse Mixes)
Brian Power welcomes talented American Soul singer Kathy Kosins to SoulHouse Music's ever growing list of top vocal talents, with a delicious cover version of Bill Withers' 1974 classic 'Can We Pretend'.
Breathing new life into this classic, this lovely package come with 3 versions from Brian Power, transporting Kathy's captivating vocal on to both the clubs and sun-kissed terraces. There's a real classy soulful 'Club Mix', a deeper 'Smooth Mix' with jazzy undercurrents and a breathtaking loungey acoustic 'Ocean Mix' that's simply perfect Summer.