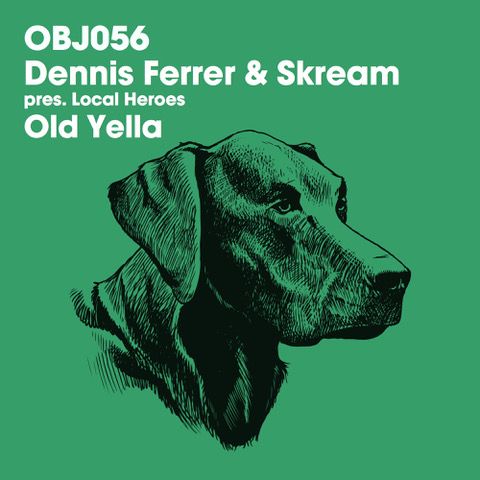 Dennis Ferrer & Skream - Old Yella
Dennis Ferrer and Skream and a rather unlikely pairing given their backgrounds – one is a US house legend, one is a UK dubstep pioneer and party starter. But they have linked for a tour that finds them play with a selection of local DJ heroes as well as producing some new tunes under the same name. Now the first offering is upon us.
Old Yella is seven minutes of frazzled tech house to get the club bumping. The synths are raw and drill deep into the groove, the drums are upright and crisp to get you on your toes and with the addition of some sweeping synths and warm bass, it all adds up to an essential and high impact tune.
Old Yella is out now! Grab it here: www.beatport.com/release/old-yella/2261418