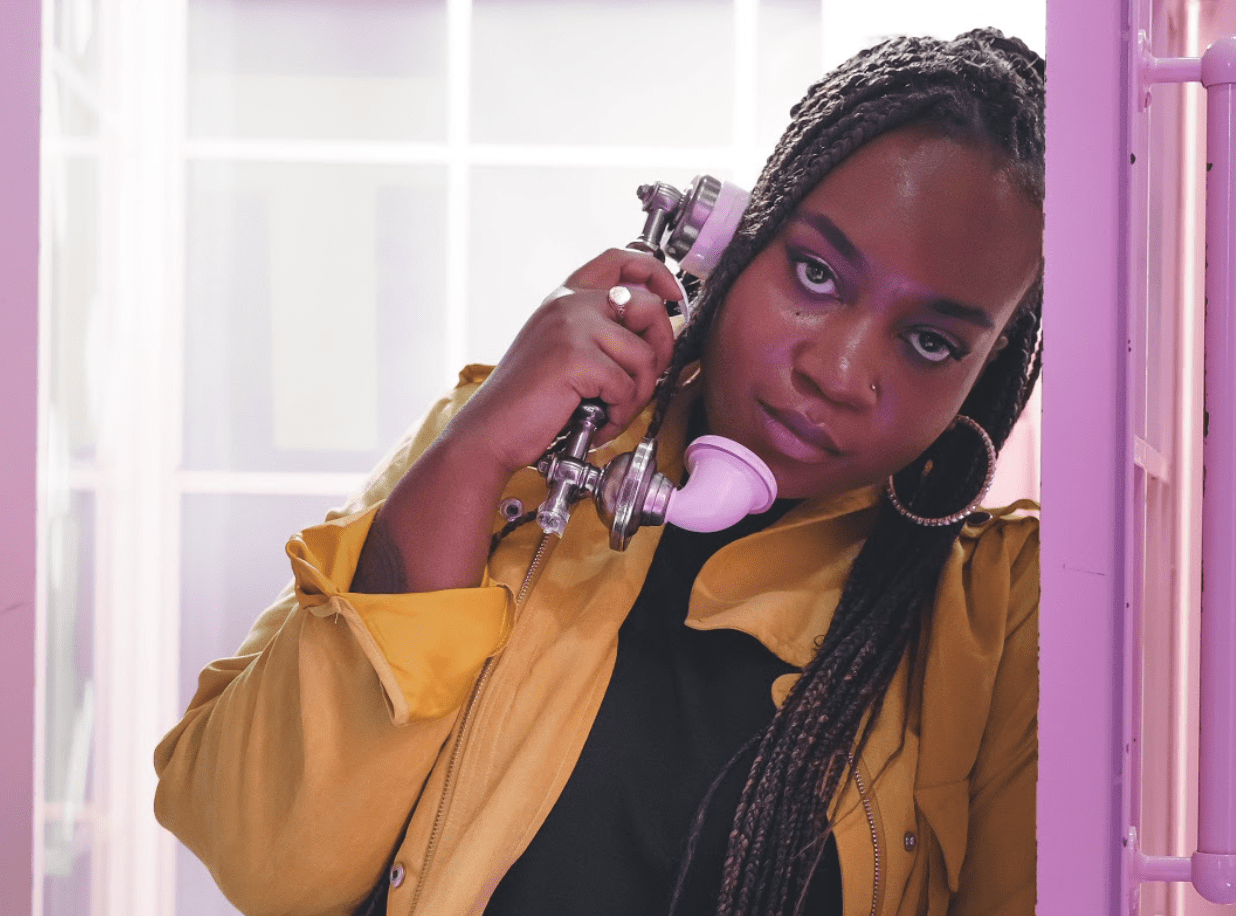 Candice unleashes soothing new track 'Pick Up The Phone'
Reading-based singer-songwriter Candice showcases her passionate vocal ability and candid songwriting on her soulful new single 'Pick Up The Phone'. Produced by Brando Walker (Pixie Lott, Toni Romiti, Izzy Bizu), "Pick Up The Phone" is calm and measured, yet immensely powerful, putting a refreshing twist on contemporary R&B.
Weaving honest, emotive energy into every note she sings, Candice creates a rich and melodic soundscape, fusing her dynamic R&B influences together to create her own composed style. With warm vocals sliding across a backdrop of laid-back beats and rhythmic guitar notes, "Pick Up The Phone" is a heartbroken ode to unanswered calls and mixed messages.
"Pick Up The Phone" is about being with someone and things are great and then all of a sudden things change, that person's gone cold on you and all you want is for them to 'pick up the phone'," Candice explains.
"This is a song I really believe in and I'm very passionate about because I felt every word that was written."
Listen to the full song below: