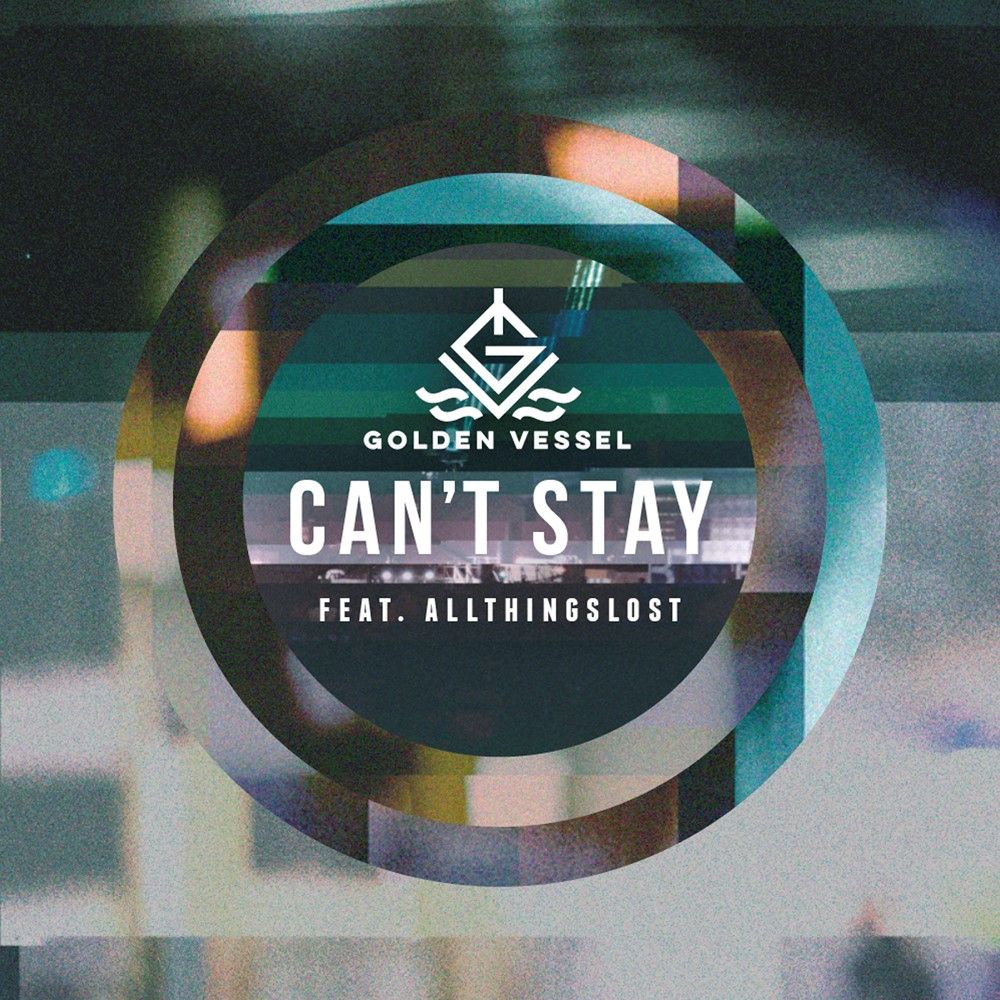 Golden Vessel - Can't Stay
Australian producer Golden Vessel is pleased to release his new single this week titled 'Can't Stay', it features the voice of fellow Brisbane musician Allthingslost, and it is just the first taste of his forthcoming debut EP.

Max Byrne (Golden Vessel) and Abraham Tilbury (Allthingslost), have been friends for some time now and have had a strong admiration for each other's work. When Max asked Abe if he'd be interested in performing as part of his live shows, the decision was an easy one to make, and it didn't take them long at all to find their groove.
During their rehearsals they would use some of the time to experiment with a few new ideas, and 'Can't Stay' is one of these, inspired by a mutual love of cinematic soundtracks.

A steady synth begins to pulse amidst a backdrop of distant nocturnal sounds as Allthingslost's voice begins to softly sing. It nestles itself into Golden Vessel's seamless arrangements of textured electronic beats, percussive clicks and a smooth atmospheric production, as the song continues to build to a climatic finale of warm, lush sounds.

"This song was inspired by a conversation Abe and I had about our love for cinema, the films 'Drive' and 'Interstellar' in particular. We took influence from the themes, the concepts and the incredibly strong soundtracks behind these movies" – Golden Vessel

"After spending some time overseas and not writing any new music for a while, I was ready to start exploring a whole new approach. When Max asked me if I'd like to be part of the Golden Vessel live show, I was excited by the idea and was looking forward to getting the creative flow happening again" – Allthingslost

'Can't Stay' is available now from iTunes and on Spotify, and for a limited time you get a free download via Golden Vessel's Soundcloud.

Golden Vessel is working on his debut EP, which is planned for an early 2016 release.