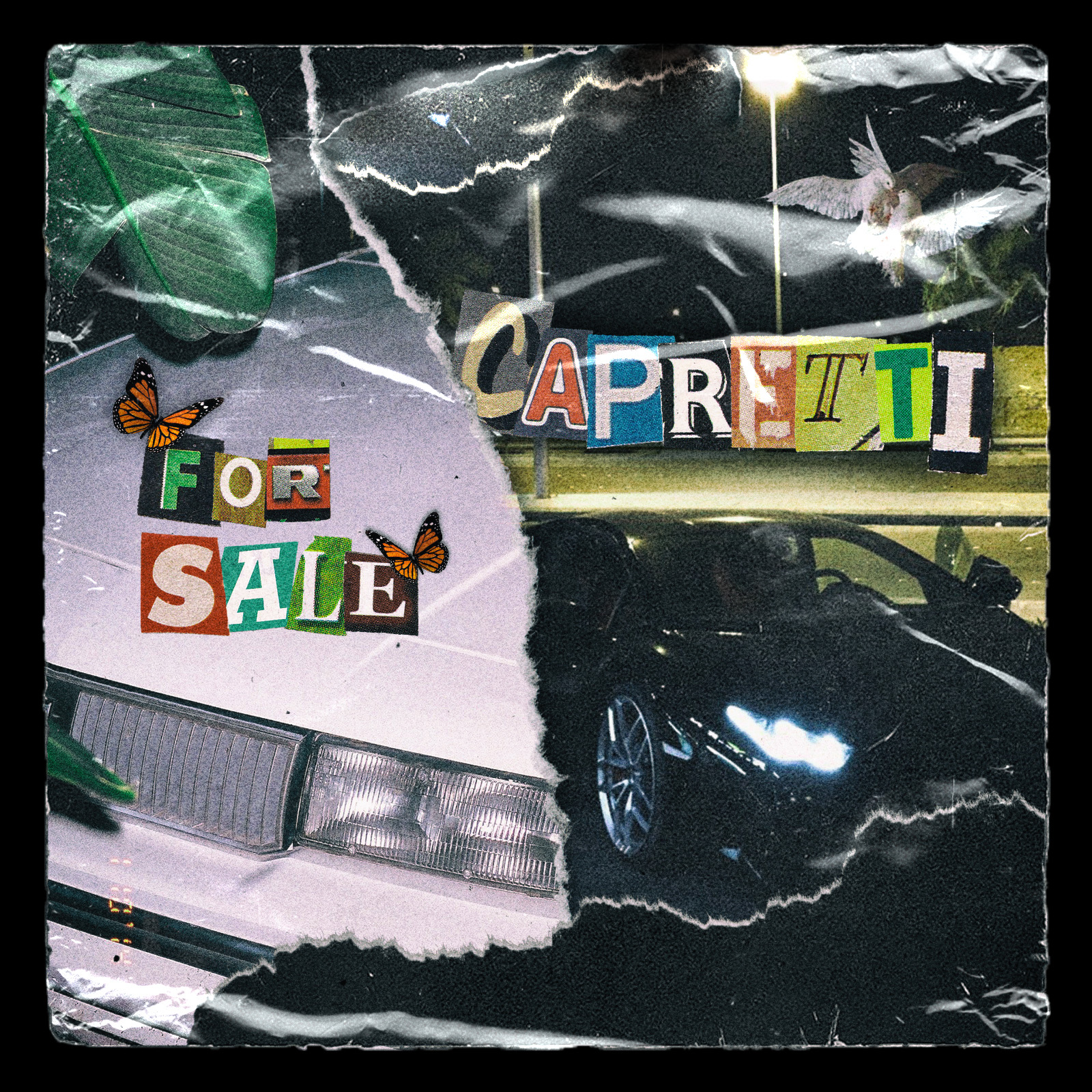 Capretti returns with brand new track 'For Sale'
CAPRETTI captures the mind of a real, 'For Sale' is about reminiscing about a girl and questioning her intentions while reflecting on the LA experience and its vain lifestyle. CAPRETTI makes it clear his morals are not for sale; he will remain true to himself.
CAPRETTI documents his pure intentions and how his past battles developed the introspective mind he lives with now. Seeing different lifestyles has set his mindset for the better, known as the Italian playboy with a dark trap sound and indulging lyrics about pursuing the American Dream with braggadocious stories of living it up. CAPRETTI thoughts ponder over his mellow beat, creating a relaxing vibe. 
Listen to the full track below: