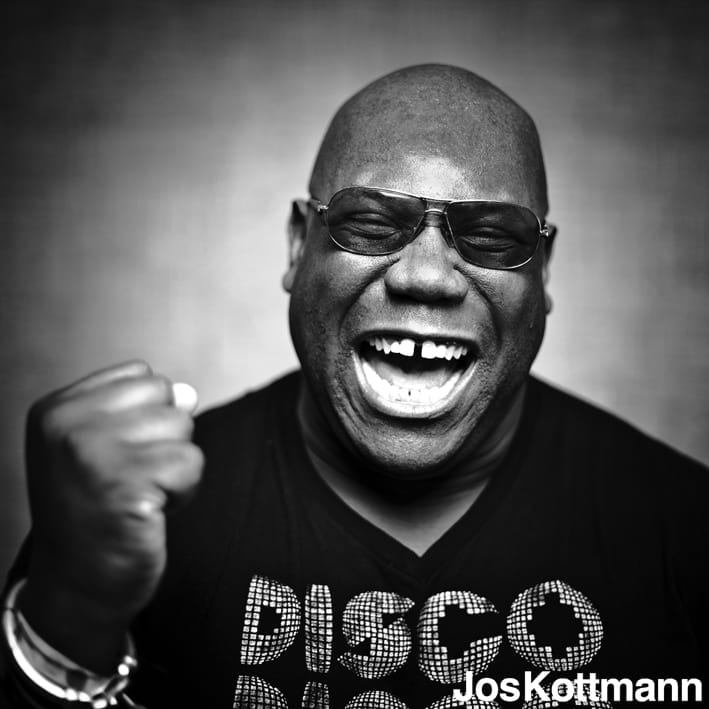 Carl Cox Wins Best Live Stream at last night's DJ Awards
We're pleased to announce that Carl Cox picked up the award for 'Best Live Stream' at last night's annual DJ Awards, in London.
The stream took place back in April, when Carl, alongside fellow Intec DJs Jon Rundell and Joe Brunning delivered a 2-hour set live from the DJ Mag office. The live stream video has since racked up more than 50,000 views on Youtube, being one of the most popular in the magazine's revered series.
Of course, Carl is no stranger when it comes to successful streams, still holding the record the highest ever rating live steam on Boiler Room for his Ibiza party, which since being recorded in 2013 has racked up over more than a million views – proving that live streaming and on demand is definitely the future.
The award marks the end of another manically busy year for Carl, which saw him holding down his infamous summer residency at Space, Ibiza – along with shows at some of the world's biggest festivals including Tomorrowland, Ultra and Electric Daisy Carnival (EDC).
This win comes soon after the news that 2016 will be the final time Carl hosts his Music Is Revolution residency at Space. After 15 consecutive years, the 'Final Chapter' takes place from June 14th, with the closing party being held on September 20th, making it his longest season to date. Expect to see Carl at his very best, accompanied by the best DJs from the previous seasons as well as many more surprises. For tickets or more information, head to: www.carlcoxatspace.com/