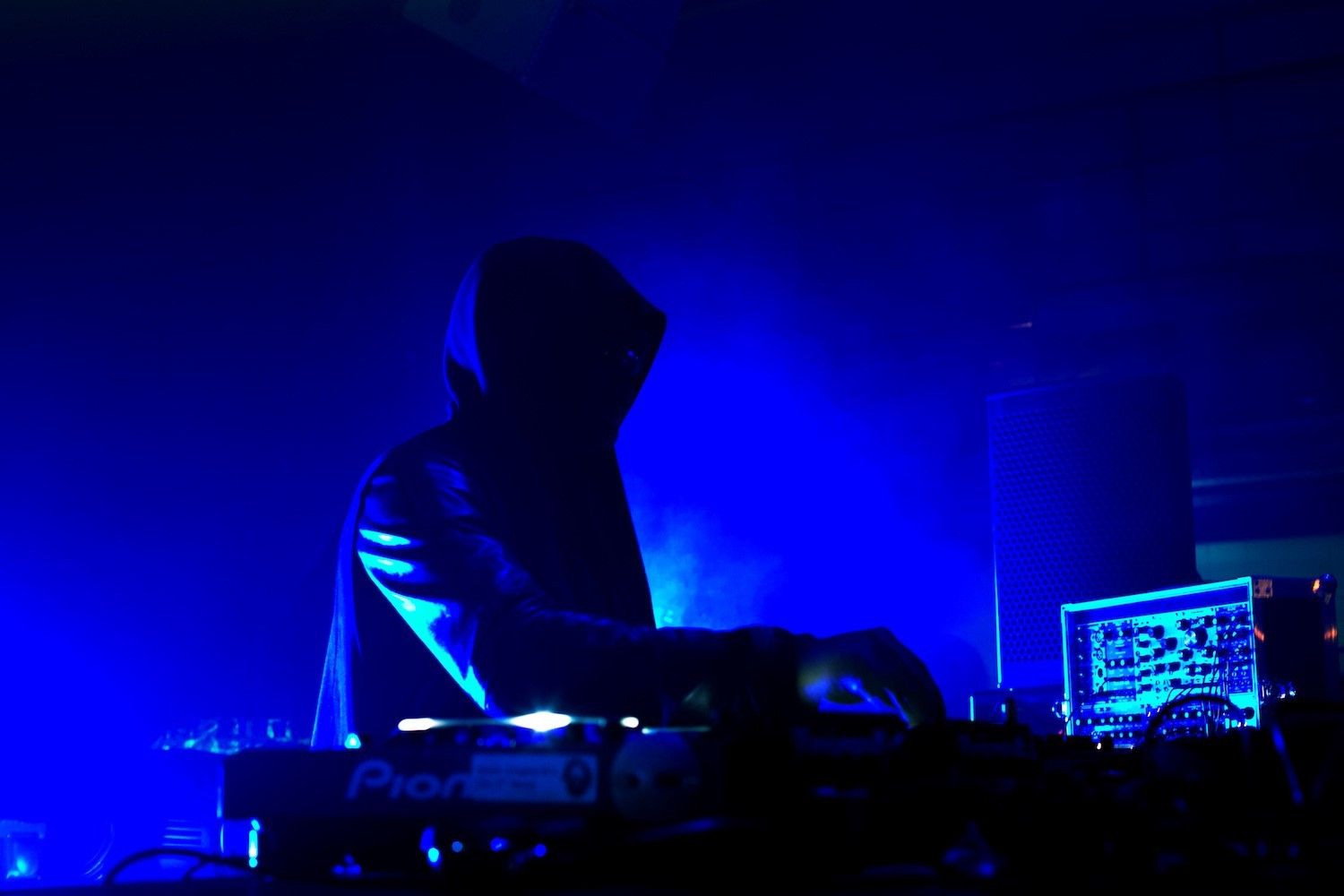 Carl Craig announces Detroit Love in Ibiza
Carl Craig announces a new home in Ibiza for Detroit Love, hosting four Sundays in the Space Discoteca this summer.

"I am excited to bring the Detroit Love tour and music to Space Ibiza. We have had really good dates on the tour so far and the responses have been astounding. I have learned that people love Detroit and I love that the potential I have seen in Detroit for the last 30 years is finally being recognized. Electronic music shouldn't be underestimated."

'Detroit Love' is a new concept from Carl Craig, designed to bring together and support the sounds of Detroit, and take a little of the techno brotherhood to clubs and festivals the world over. Craig brings the residency to Space Ibiza, the venue where he first DJd on the island.
"My first time playing in Ibiza was at Space, I think it was 2008. For years it was a situation where my agent was trying to convince me to come over and do Ibiza, but I didn't think it was my scene. Finally I agreed to come and I played the Discoteca at Space for We Love, and it was great. I think it was cool because I played these tunes that would have been Ibiza staples, but a lot of people wouldn't have played them – like Donna Summer 'I Feel Love' kind of pushed it. I also played for Space's 25th birthday last year and that was a magical and standout show with crazy production."

A known futurist, Craig said on his hopes for the future of Detroit and its music:

"I would like to see Detroit become a major metropolis again in the United States and that the nightlife would take some cues from Berlin. I would like to see crime lower and I would like to see more young kids making techno music."

The opening party on 14th June, sees Carl Craig joined by one of Detroit's brightest rising stars, Jimmy Edgar, alongside one of the biggest fans of Detroit artists and music, Heidi. The rest of the dates will bring artists including UR's Mad Mike Banks – who will play keys over Carl Craig's Moog infused 4-cd-deck special set, the legendary Moritz Von Oswald, Robert Hood, Derrick May, Moodymann, Magda and a special finishing show with Octave One playing live.
Detroit Love will host the Discoteca of Space alongside Luciano's Vagabundos on the Space Terrace.

Detroit Love @ Space, Ibiza

14 June
Carl Craig, Heidi, Jimmy Edgar

12 July
Carl Craig feat. Mad Mike Banks, Moritz von Oswald, Robert Hood

9 August
Carl Craig, Derrick May, Moodymann

6 September
Carl Craig, Magda, Octave One live