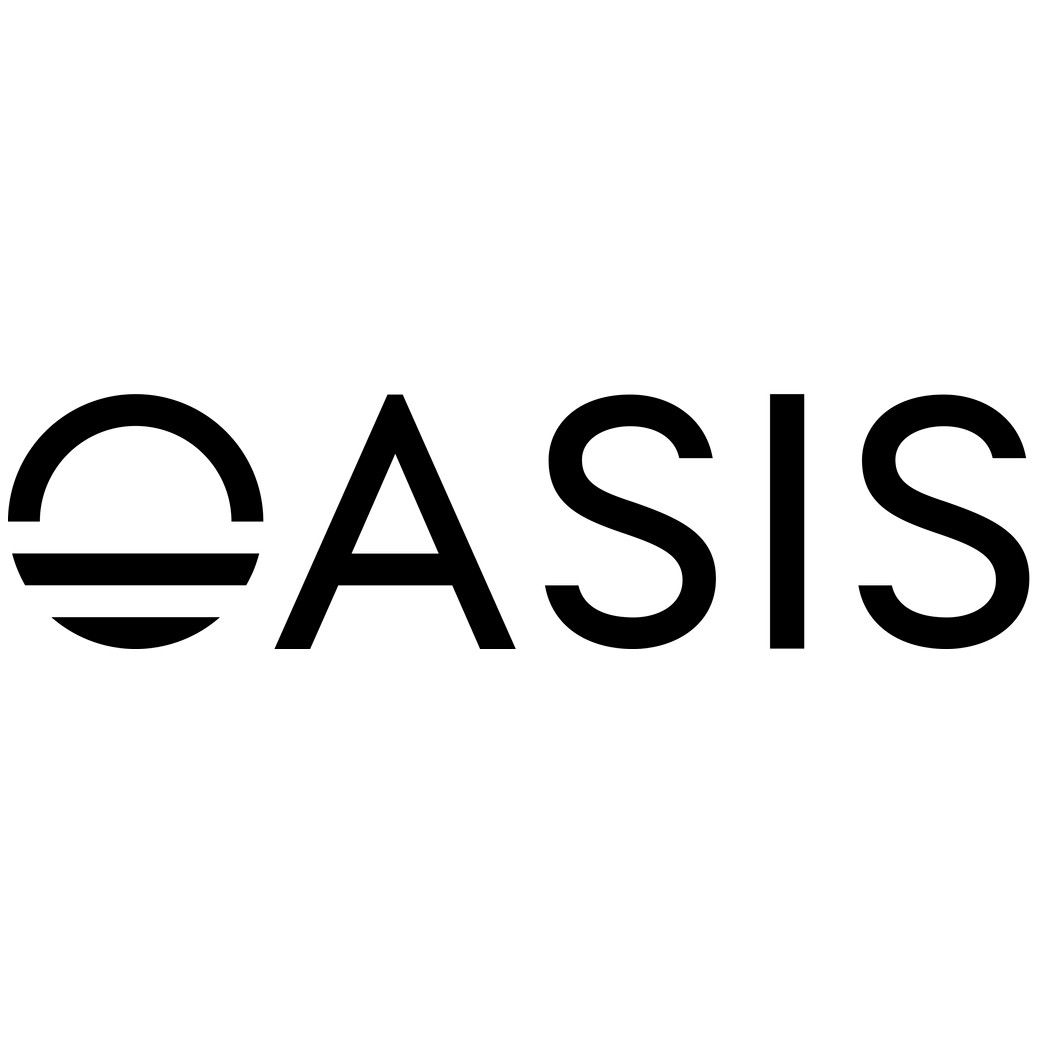 Carl Craig joins Oasis festival line-up
With little more than one week to go until the debut edition of Oasis festival takes place in Morocco, it's revealed that techno innovator Carl Craig has joined the festival line-up. Also announced today is an extended 4-hour set from everybody's favourite disco maverick, DJ Harvey, plus new additions to the extensive lifestyle programme, including pop-up experiences The Secret Souk and Nomad Restaurant.
Oasis is delighted to announce the addition of Carl Craig to the festival line-up. A true Detroit innovator, few artists match the talent and creative output of the prolific producer, Grammy nominee and Planet E label head. His set at Oasis is sure to be a festival highlight. It's also revealed today that the previously announced DJ Harvey is set to perform an extended 4-hour set at the festival, giving the cult-favourite DJ ample opportunity to delve deep into his bulging record bag of disco, house and beautifully obscure dancefloor weapons. The exotic Moroccan location will also play host to acts including Âme, Amine K, Axel Boman, BLOND:ISH, Danny Daze, DJ Tennis, Derrick Carter, Ellen Allien, Gerd Janson and Will Saul, along with exclusive back-to-back sessions, including Guy Gerber B2B Matthew Dear and Cassy B2B tINI. For the complete day-by-day schedule visit theoasisfest.com/schedule or download the festival app.
Oasis also invites guests to experience some Moroccan culture on-site with their extensive lifestyle programme, featuring yoga, live street art, massage and wellness activities along with authentic local street food, souk and henna body art. The Secret Souk will bring their own version of the Marrakech souks directly to the festival site, showcasing an array of handcrafted items "made in Morocco" such as textiles, leather goods, homewares, antiques, clothing and accessories. The Souk will also include an authentic Moroccan tea service at Café Des Épices, a champagne bar, henna artists and live painting by Yann Chatelin. Celebrated Marrakech restaurant Nomad will set up a pop-up restaurant on-site at the Fellah. Since opening in November, the chic rooftop restaurant and its modern Moroccan cuisine has become a firm favourite with local foodies and international guests. The pop-up restaurant will feature classic Moroccan dishes with Nomad's signature eclectic twist. Other on-site food vendors include the Touco Café, serving traditional Moroccan tagines and mint tea, Oriental Legend ice cream and Bo'Ju fresh, natural, cold-pressed juices.
Guests at the 3-day event will also be able to soak up the sun, take a refreshing dip in the pool and revel in the spectacular views of the nearby Atlas Mountains, whilst enjoying the ultimate soundtrack of house, techno, disco and electronica.
Oasis takes place from 11-13 September 2015 in Marrakech, Morocco. Packages, inclusive of 3 nights hotel and 3-day festival pass, start from €248. Visit theoasisfest.com for more info and to book tickets.
Programme
Adriatique | Agoria | Alex Niggemann | Âme | Amine K | Axel Boman | BLOND:ISH | Carl Craig | Cassy B2B tINI | Chloé B2B Fairmont | Danny Daze | Daox | Derrick Carter | DJ Harvey | DJ Tennis | Dom Donnelly | Driss Skali | Dyed Soundorom | Eli & Fur | Ellen Allien | Gerd Janson | Guy Gerber B2B Matthew Dear | Kali.G B2B Secret 47 | MANIK | Martin Roth | Michael Mayer | My Favorite Robot | Pachanga Boys | Pardon My French | Tee Mango | tINI | Tsepo | Unes B2B Mar1 B2B Artunique | Will Saul
* Unfortunately Nicole Moudaber and Robag Whrume cancelled their performances at Oasis Festival
Tickets & Packages
3-Day General Admission €180.00+BF
Hotel packages (including 3-day festival pass) from €248 + BF
VIP tickets and packages from €320+BF
To book tickets and packages visit http://www.theoasisfest.com/tickets
Oasis is sponsored by Maroc Telecom, Royal Air Maroc, Jack Daniel's, OCP and the Moroccan National Tourist Office