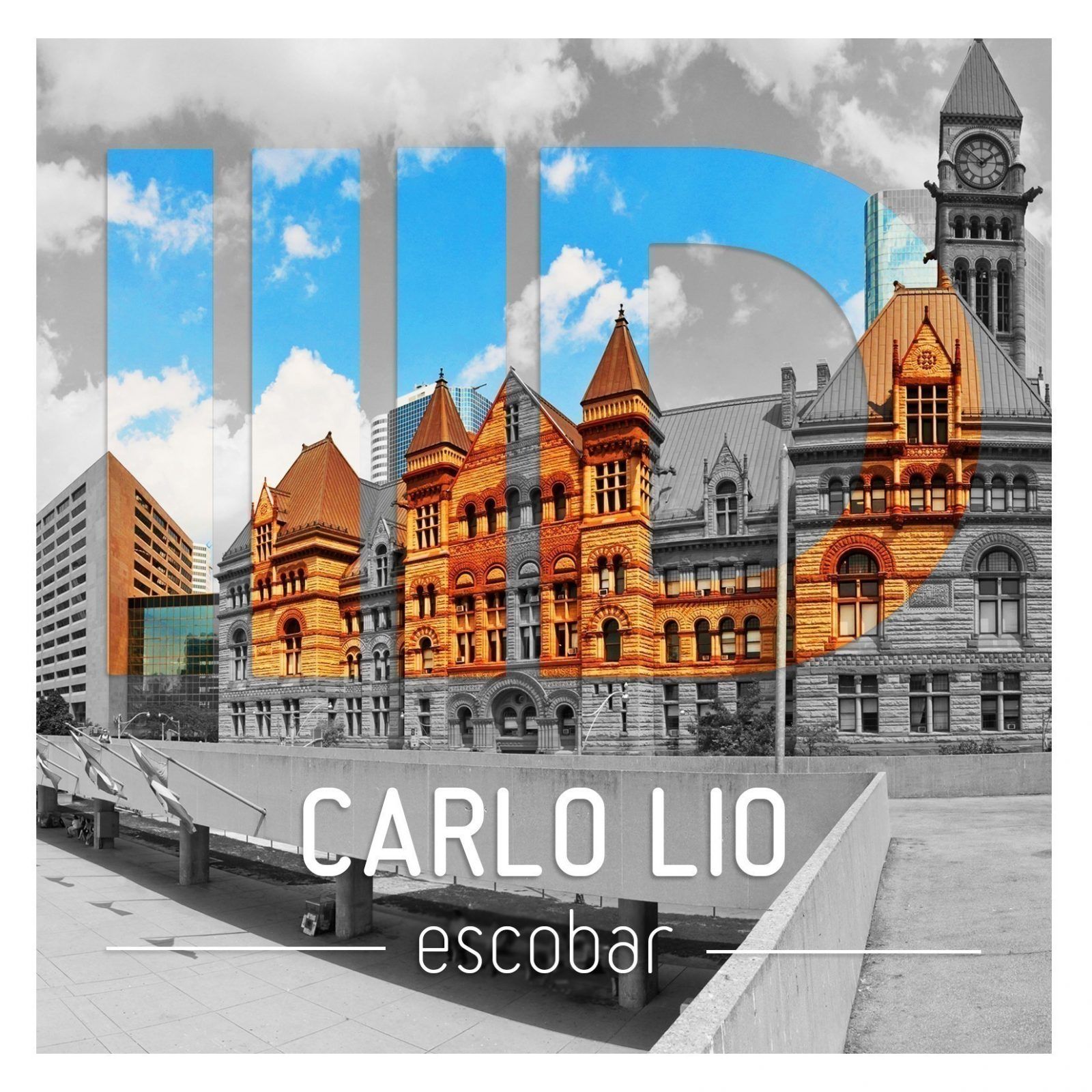 Carlo Lio – Escobar
Carl Cox and Jon Rundell's seminal imprint Intec welcomes back Toronto's supreme Techno talent Carlo Lio with his brand new EP entitled 'Escobar' EP on December 22nd.
This outstanding two-tracker follows on from Carlo's previous acclaimed Intec EP releases such as; 'My Favourite Mistake', 'For The Love Of' and 'False Information / Coppa'
'Escobar Season' kicks proceedings off and boasts all the hallmarks of a Lio track including his addictive chugging groove, menacing/eerie chord tones and his infamous hats and shakers. The track also utilizes a looped-up old rap sample that's manipulated throughout. This is pure heads-down stripped-back techno which we're certain will be played over and over throughout the New Year period and beyond.
'Sounds Like' is next up which showcases Carlo's more up-tempo and banging side. This is clap-on-kick action with busy mid-range bongos to compliment the track's thumping kick drum and push it fully into its filtered breakdown. Add-in a trippy vocal loop and the use of a snare roll to kick the full energy back in and you have a track that is simply full of power.
To conclude, this EP is a fine example of the kind of consistent quality releases that Intec has been delivering throughout the year and will make a fine addition to your collection. 'Escobar' EP is available exclusively on Beatport from December 22nd and the rest of the world two weeks later.