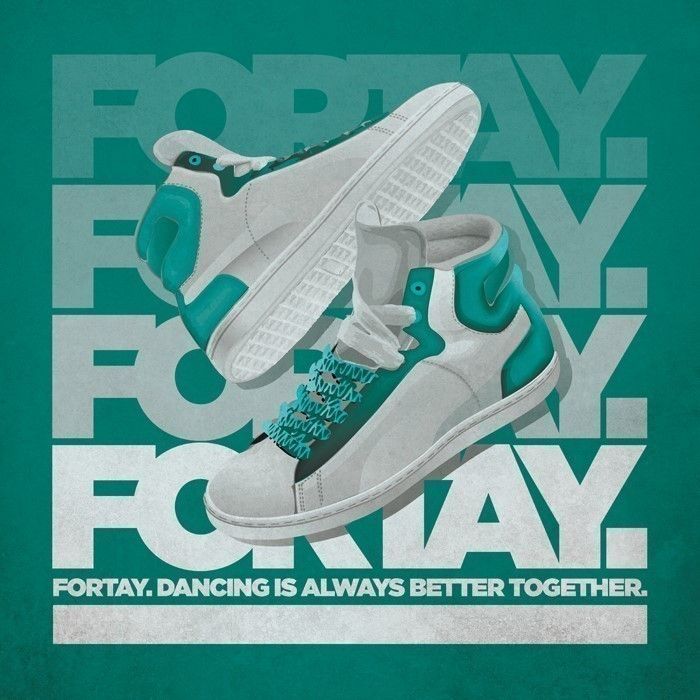 Fortay – Dancing Is Always Better Together
Fortay returns to Slime with an impressive step up from his debut for the label in 2013, 'Clouded Sounds'. The London producer has been hard at work on his live game since that release, during which time he delivered a handful of remixes for the imprint that hinted at a sharpened sense of what worked well on a full floor. For his sophomore effort he goes straight for the jugular with 'Dancing Is Always Better Together', a full-on attack of sublime house music perfect for packing out cavernous warehouses and sweat-drenched basements alike.
'What Future' makes a statement straight away, utilising a simple spoken-word sample across a swinging house beat and undulating bass, pitching the perfect vibe from the first few bars. 'Dancing Is Always Better Together' ups the ante with a carnival fuelled anthem, lively percussion driving a hyped-up rhythm that is packed full of pure sunshine. '90s Jam' does exactly what it promises, with a classic cut full of retro styles and a delicious, insistent groove. 'Cold Harbour' drops the tempo down for an atmospheric house roller with a spell-binding locomotive energy that is hard to resist. On the remix tip, up and coming producer Noire flips the latter track into an epic grime throwdown, before labelmates Retrospekt & Platkovsky team up with producer Jeff Green to mutate 'What Future' into a low-slung deep house bubbler.