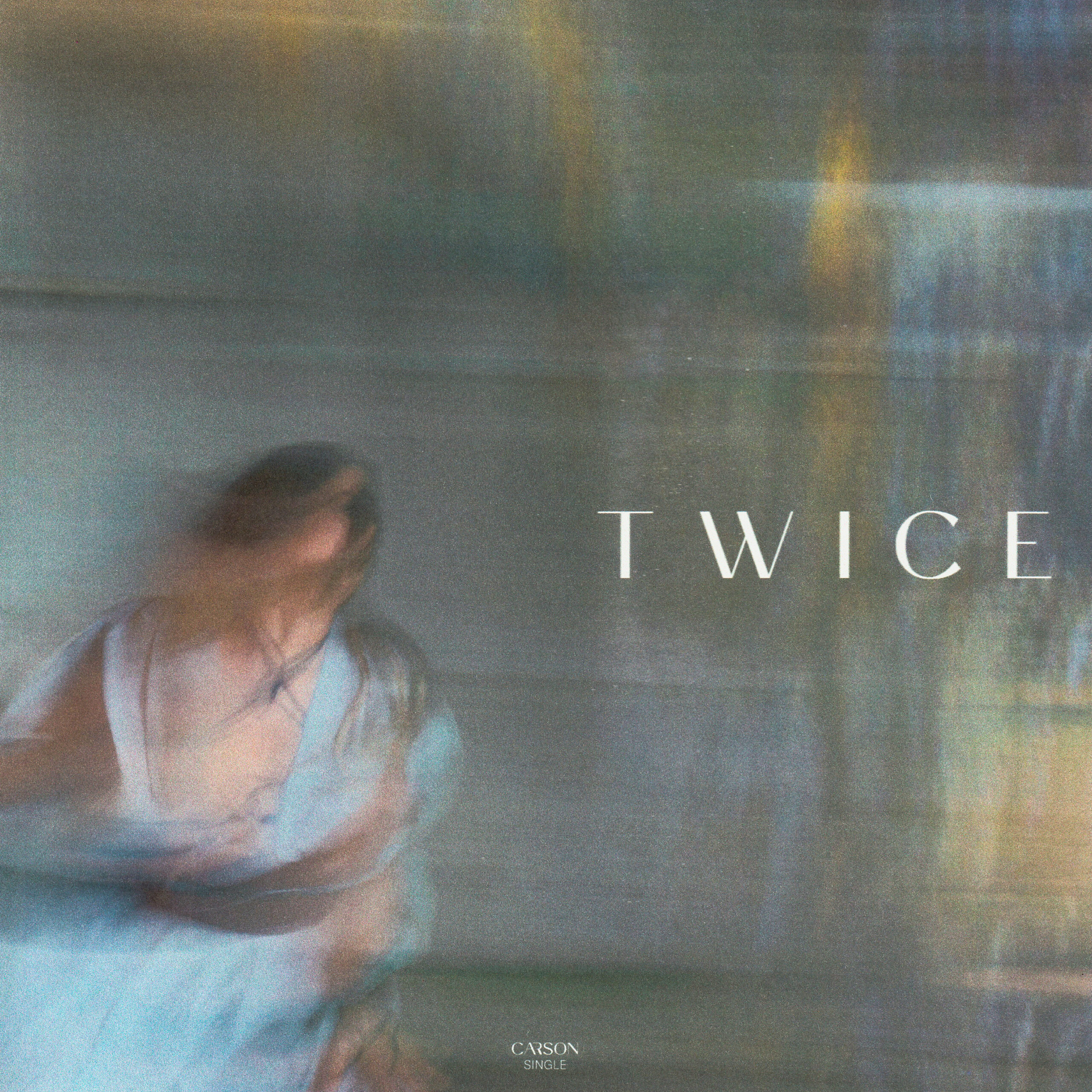 CARSON releases brand new music video to latest single 'Twice'
Vocalist and performer CARSON releases new emotive track 'Twice'. The track is a sentiment of the broken feelings of her first love', but all you did was overlook your flaws and project them back onto me'. Twice can be described as "a hauntingly raw testimony of the ashes left of CARSON'S first love. The thought-absorbing instrumental leaves listeners pondering on their thoughts, yet it creates a peaceful aura.
CARSON's solitude in the video equates to how she is forced to confront the broken pieces of her first love; it is overwhelming and painful. The realisation of mistreatment can leave one feeling a sense of confusion, "standing here waiting for your love that I could never find". CARSON explores all her feelings through her unique sound, symbolic production, and sunken vocals.  The flow of 'Twice' creates a stream-of-consciousness.
With a deep love for theater and performance, Carson had her sights set on Broadway from an early age. After a decade of intensive voice training, acting classes, jazz gigs and backup singing she decided to make a transition.
Opting out of college after graduating afforded the 21-year-old time and space to intentionally educate herself on the music industry and pieces needed to launch her career parallel to prioritizing self-discovery and honing her own unique sound. This has allowed her to arrive at where she's at today—combining components of her classic training and the drama of her favourite theater shows, Phantom of the Opera and Les Miserables, with her love for electronic music and soulful melodies inspired by the likes of Banks, James Blake and Sevdaliza. Although she enjoys time spent laying low and creating in the studio, her favorite place is 8 feet up with a mic in her hand sharing songs with a sea of people and can't wait for the future of releasing music and sharing it live.