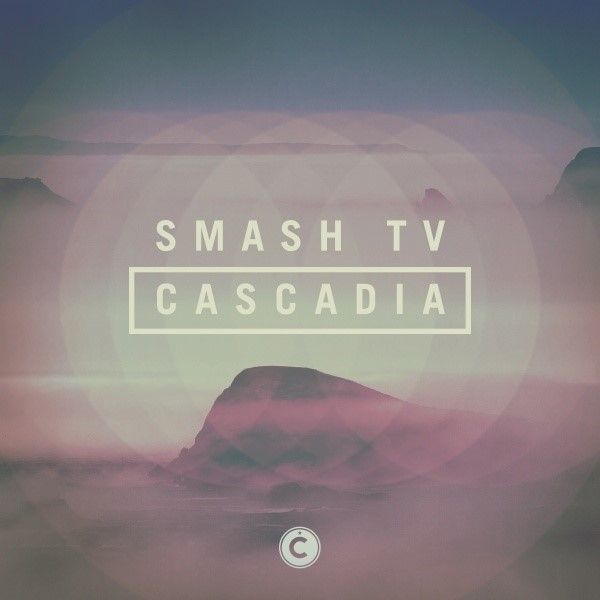 Smash TV - Cascadia EP
German production duo Smash TV is the new addition to Culprit's ever-expanding clan of artists. With the three-track 'Cascadia EP' the LA-based label get to fulfill its long-standing wish to work with the veteran producers.
A chance meeting at this year's Sonar revealed mutual admiration between the label and the artists. An immediate connection was made, which bore creative fruit three short months later. Culprit's enthusiasm for the collaboration was more than matched by Smash TV's quality and pace of work. 'Cascadia EP' is that rare organic hybrid of artists' vision and label's sensibility.

'Cascadia EP' displays Smash TV at their most melodic and alluring, while retaining the undercurrent of synthetic tension and a firm grasp on darker textures that the duo have become known for. The mesmeric title track has powerful subtle layers of melody reminiscent of the old Border Community catalogue, but on top of a deeper groove that retains the all-important swing.

'Granite Falls' is the mystical one of the bunch. Balancing out its beatific tone is the unexpected growl of its synth bassline, making for a potent combination. Dispensing with overt melodies, 'God Key' is the true tension builder on the EP. It's mid-tempo stomp, a wobbly bassline and the tastefully spare synth stabs make for a perfect set-up track.

Smash TV has been releasing music for over 15 years, and are original members (along with Ellen Allien, Kiki and Paul Kalkbrenner) of BPitch Control. After almost a decade of making music exclusively for Ellen Allien's imprint, the duo have been spreading their output across some of the most respected German imprints: Get Physical, Souvenir, Soufooled and Katermukke. Smash TV has released two full-length albums, one each for BPitch and Get Physical.

'Cascadia EP' is the first time Smash TV have released original music on a non-German or German Swiss label.