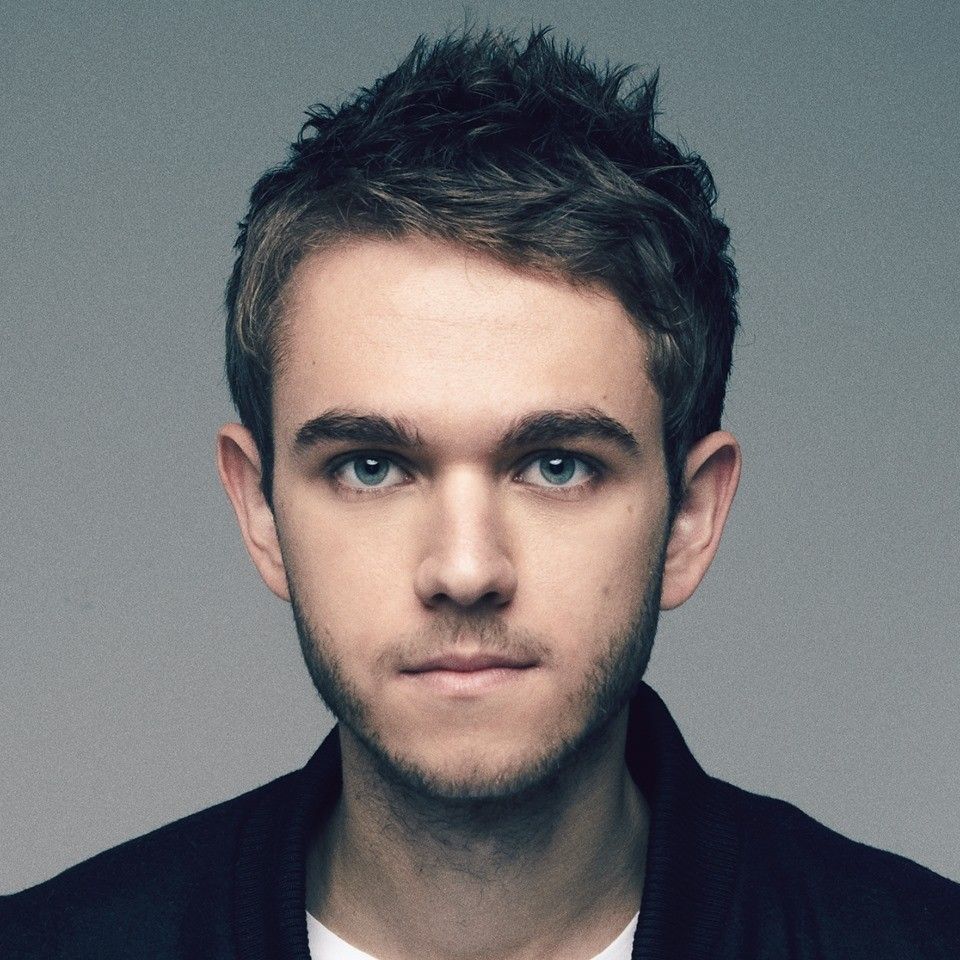 Casinos Look to EDM for Live Music Boost
Dance music's stronghold on modern music and mainstream culture as a whole isn't about to go anywhere. Older artists have had rebirths (of sorts) by injecting the sound into their music—look at Mary J. Blige's new album featuring Disclosure — while newcomers have seen immense success both with smaller audiences and huge crowds alike. It's no surprise, then, that major entertainment hubs have begun catching on, too, with one in particular looking to EDM to assist with raising revenue and increasing crowd numbers.
Over the past few years, Las Vegas has sought out some of the most popular dance music artists to take over their clubs and live music venues to bring in a new audience and remain "with the times." To that end, it's not terribly surprising to learn that a majority of the artists on DJ Mag's list of the top 100 DJs in the world have played in Sin City. As noted on Your EDM, 64 of them have at least played in the city's clubs while 55 performed at the 2014 Electric Daisy Carnival in Vegas.
One of the biggest names in this regard has been Zedd, a Russian-German producer who inked a residency deal with the famous Wynn Las Vegas. In The Mix reported that his choice had been up in the air for quite some time, but he ultimately settled on the Wynn. One of the hotel's managing partners said that Zedd was one of the top choices, because "he is clearly a huge talent whose quick rise to international success was impressive to watch."
Indeed, Zedd and others of his ilk (Afrojack, Above & Beyond, and more) have brought new life to the casino landscape that has worked to find its footing after some more difficult times in the mid-to-late 1990s. It was during this time that the world of online gaming was established (in 1996 to be exact) with the first platform, InterCasino, hitting the web. No one could have expected that the online market would take off like it has, to the point where cities like Vegas and Atlantic City have actually teamed up with many online gaming purveyors to create partnerships. This is especially true of the New Jersey city, as online gaming was only recently made legal in that state.
Appealing to a younger crowd has apparently helped Vegas enter a more prosperous time, especially following a 2008 financial slump per Fool.com. The site noted that the city's revenue is close to a record high, with much of it stemming from non-gaming sources such as entertainment and increased occupancy levels in hotels. Dance music's popularity is here to stay, and it only looks to mean great things for cities that are so willing to embrace it — especially Vegas.