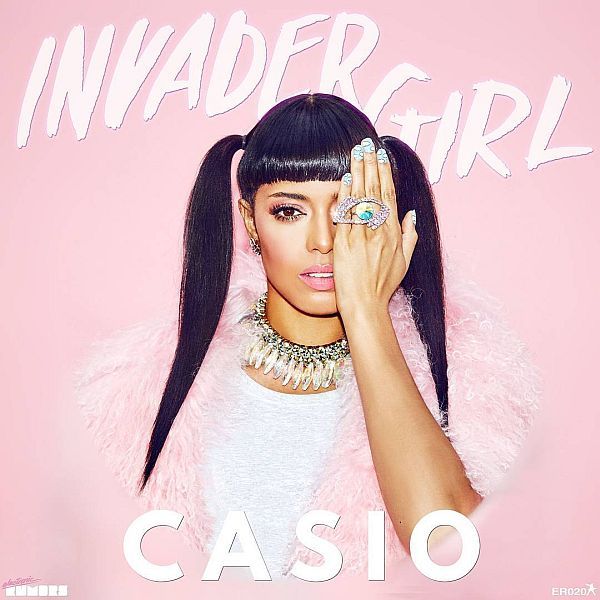 Invader Girl - Casio
Electro-Pop artist Invader Girl returns to heat up 2016 with the first of a string of forthcoming releases.
Having spent her time since the release of 2015's hype-magnet Stuck On Me holed up in a variety of studios with some of the world's top producers writing and playing her heart out to deliver some of the most infectious tunes of the year.
Starting as she means to continue, Invader Girl is launching this phase of her bid for sonic domination with Casio, an effervescent and playful slice of retro-tinged pop with a razor sharp wit and an unexpected dark side.
The single is backed with a glowing retro-Boogie reMix from the man Radio 1 call when they need a funk injection, Louis La Roche, that is sure to keep your feet moving and your head thinking of days gone by.