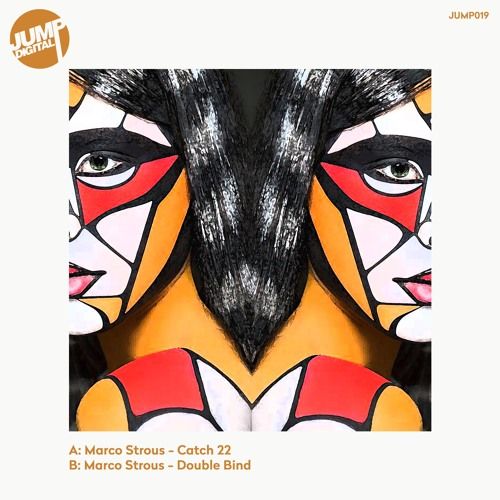 Marco Strous - Catch 22 EP
Marco Strous sets the pace with two smashers on his second EP for Jump which has already received underground support!
A Side: Catch 22 grooving tech house vibes full blown fire for DJ sets ho like it subby with strong drums
B Side: Double Bind like Marcos last EP gives it a slightly different vibe with the jackin drums but the similar subby base energy in abundance.
Time to Jump!