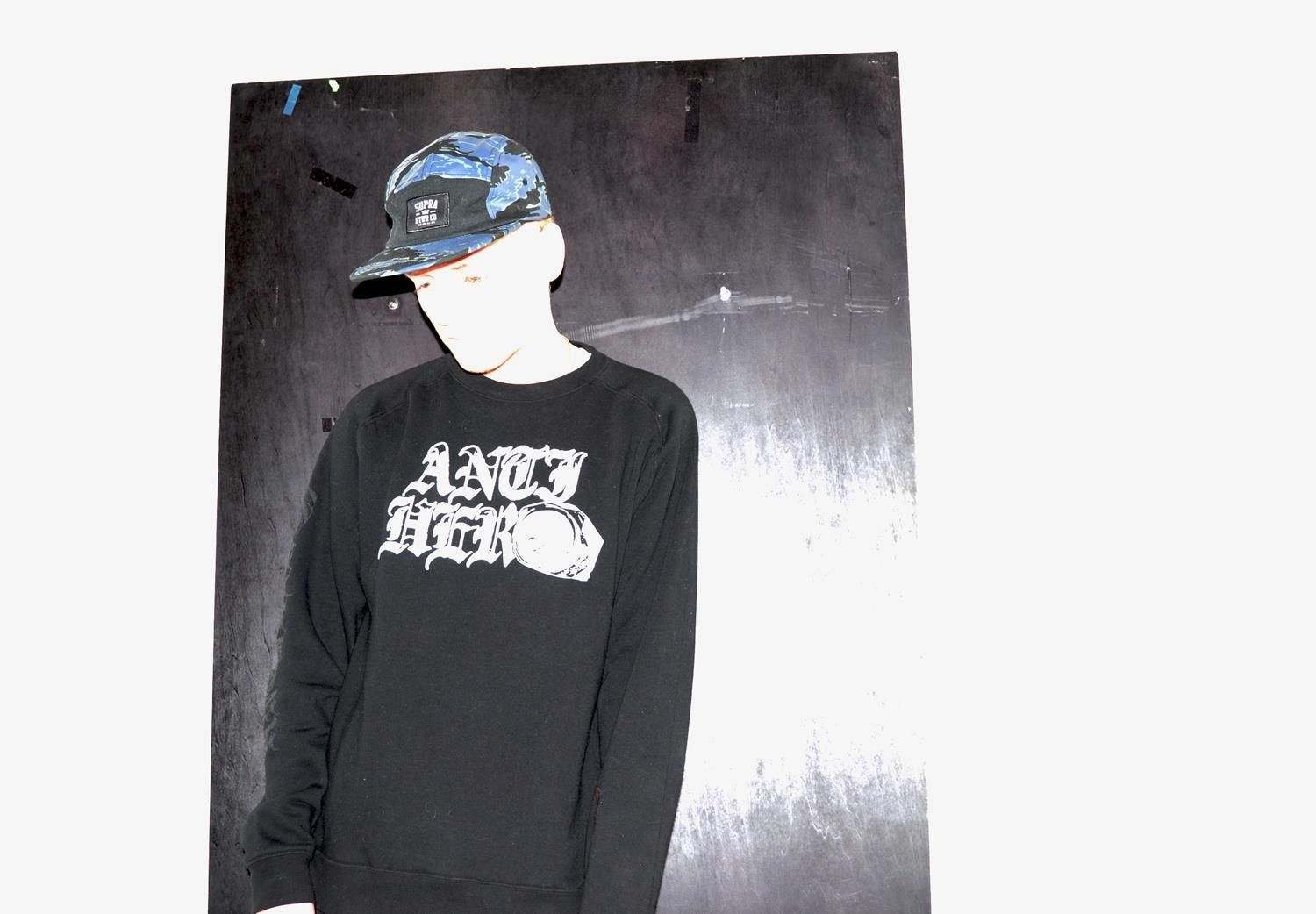 Celestial Trax – Stargate
The Stargate EP, from Celestial Trax is the follow-up to the UK-born, New York-based producer's 2014 Rinse debut Paroxysm and his recent Soundcloud-shared Tonicity EP. It's a suite of startlingly involving, rhythmically daring tracks that continue his forays into vocal-led club music. Since emerging in 2013 he has swiftly established a sound with its own distinct atmosphere and internal architecture: drawing on rap, ambient music and grime's experimental fringe, his hybrid tracks are simultaneously graceful and violent, alien-sounding yet deeply emotionally charged.
Following on from his recent music with Main Attrakionz's Squadda B, the Stargate EP's title track finds Celestial Trax teaming up with two other Main Attrakionz collaborators, Oakland rappers Shady Blaze and Tynethys. The result is thrillingly eerie, low-key and heavy-lidded in mood yet bristling with adrenaline. Tynethys also appears on dancefloor-primed lead track 'Non Stop', which kicks the EP to life in an incendiary blast of swaggering bass, dizzying hi-hat salvos and frantic, surreal lyrics. The EP's two other tracks occupy different spaces again: 'Verticals' is the EP's emotional centre, with BBHollogramz's vocals drifting weightless through a cavernous echo-chamber of a beat. Finally, the flurries of glassy melody lines and flickering vocal samples of 'Tru Love' close the record on a woozily romantic note, offering a reflective turn towards inner space.