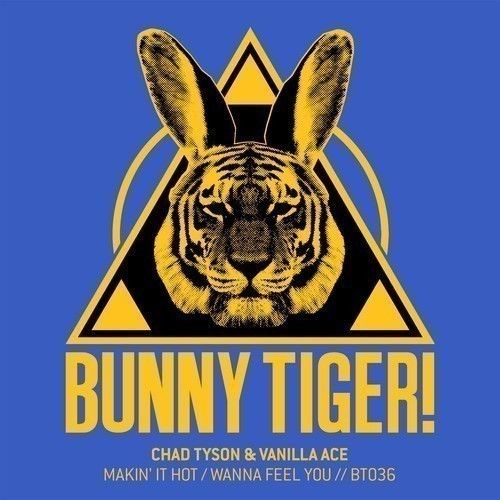 CHAD TYSON & VANILLA ACE – MAKIN' IT HOT / WANNA FEEL YOU
It's London calling! …and you can be sure this wire is bound to run red hot! Chad Tyson and Vanilla Ace are back in da house!
With a steady stream of sweeping releases ranging from Deep House over Nu Disco up to Indie Dance, the two UK natives have both firmly put their names on the map of the contemporary electronic music scene.
After teaming up for their acclaimed Bunny Tiger joint debut 'Higher' last year, you can now witness Chad Tyson and Vanilla Ace join forces again to bring you a sizzling twin turbo House temptation.
Already strong staples in the sets of Bunny Tiger chief rocka Sharam Jey, 'Makin' It Hot' and 'Wanna Feel You' are guaranteed to set all dancefloors alight!