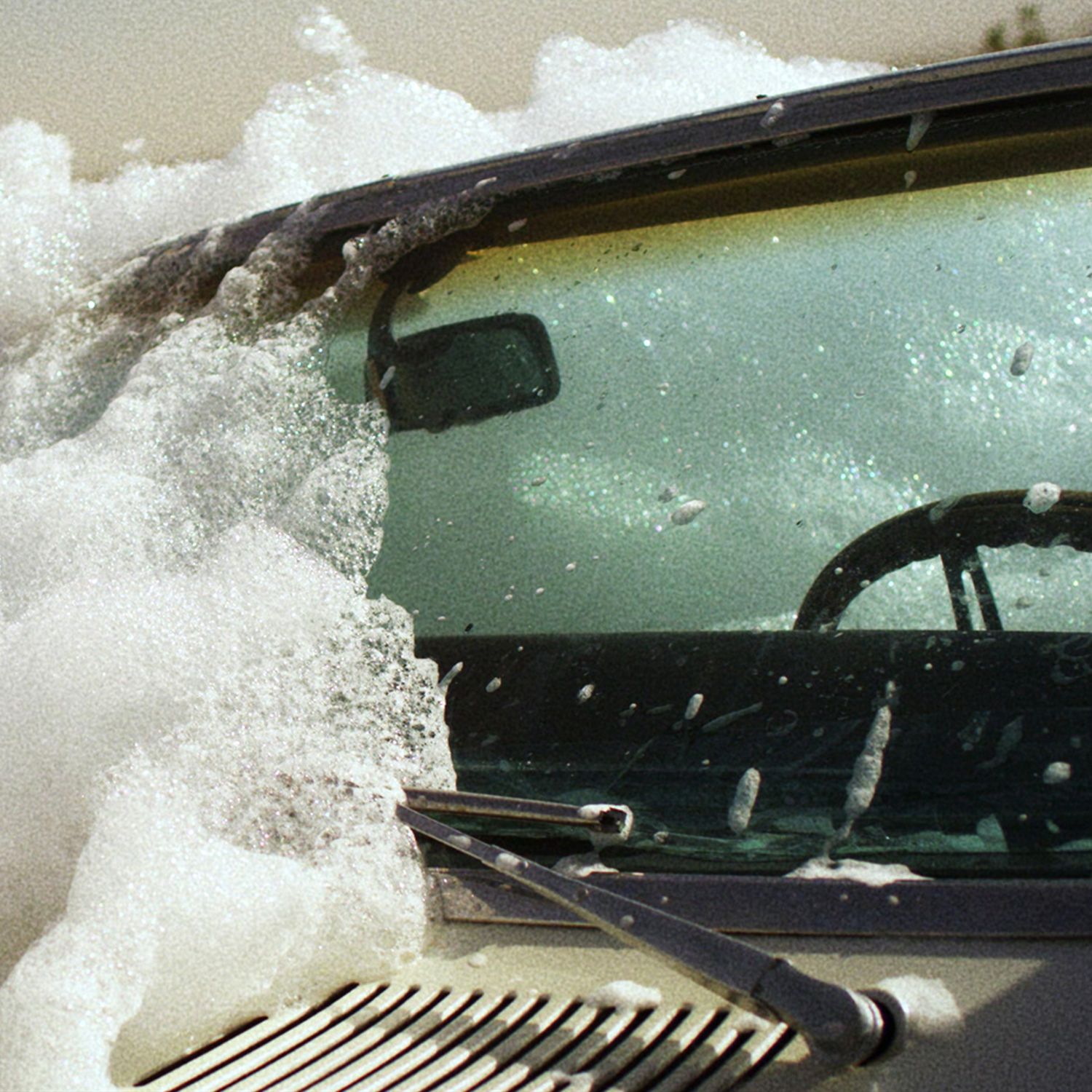 DiRTY RADiO - Champagne Bubbles ft. 528
"Champagne Bubbles" is the new single from Vancouver electronic trio DiRTY RADiO set for release on the 2nd June via 604 Records. Having shared stages with the likes of Dragonette, Miami Horror, k-os, Lights and more and reworked beats from Kaytranada, Calvin Harris, Sam Gellaitry to name but a few, DiRTY RADiO have continued to build momentum by releasing a series of stand-alone digital singles. DiRTY RADiO's collaborations with Young Franco and Sleepy Tom for Diplo's Mad Decent label have earned the trio just under 5 million plays on Spotify to date. DiRTY RADiO won a Western Canadian Music Award for Urban Recording of the Year, garnered airplay on BBC Radio 1xtra and attention of tastemakers such as The FADER, Pigeons and Planes, Majestic, Earmilk, Hypetrak, BBC Radio 1's Annie Mac amongst others.
The trio's obsessive dedication to songwriting explains the leaps and bounds they have made in recent years. DiRTY RADiO began as a glorified solo vehicle for singer/keyboardist/percussionist Shadi, who released the album Debut in 2010. As the project evolved, it quickly took the shape of a three-piece live band, including Waspy (drums/keyboards/production) and Tonez (keyboards/mixing).
Shadi is a prolific top liner and multi-instrumentalist who grew up studying jazz and has a background in soul and R&B, Waspy grew up playing drums in punk and metal bands before becoming obsessed with hip hop and electronic music, and Tonez is a classically trained pianist and technically savvy production whiz. "We're always in our studio", says DiRTY RADiO member Waspy. "We're here every day, non-stop. We wouldn't have it any other way". Waspy explains, "We self-produce all of the music collectively, we all play on everything, we all have input into every single aspect of the recording process and writing process".
Together, the three members split songwriting duties democratically, resulting in a glittering, futuristic R&B sound that mixes soulful hooks with widescreen synth swells and thudding dance beats. Chock-full of risque NSFW lyrics, 'Champagne Bubbles' delivers a gratifying pop punch – driven by a hypnotizing trap beat, seductive synth-tangled grooves, and then neatly packaged and delivered with a lip-licking smile.
DiRTY RADiO explore progressive soul, electronic dance music and pop while retaining a style that is entirely unique. "It's as organic as you can possibly get," reflects Waspy. "We're making music out of our own studio, by ourselves, and we're performing it ourselves. We just want to write incredible songs and try to change the sound of music."