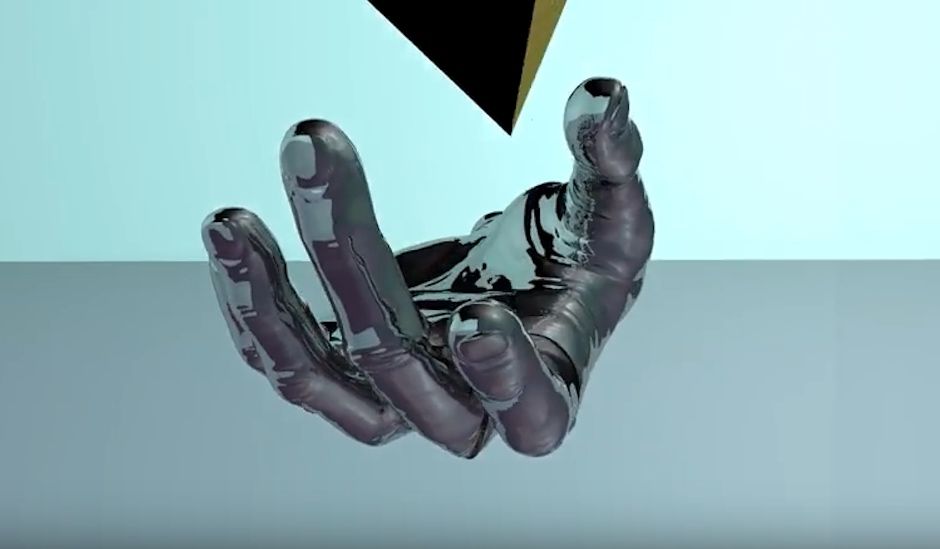 AstroVoyager - Architect (Blackbird Blackbird Remix)
AstroVoyager shares the video for 'Architect (Blackbird Blackbird Remix)' taken from his latest release 'Architect' EP which also featured remixes from artists such as Deep Forest, Halina Rice, Badoos and Desange. 'Architect (Blackbird Blackbird Remix)' stream was premiered via Earmilk and received support from Paste Magazine, Your Music Radar and Liveliness amongst others.
AstroVoyager gradually weaves electronic synthesizers and keyboards with instruments from a full orchestra to create an electronic symphony. Complemented by an extraordinary live performance AstroVoyager's ultimate goal is to completely immerse the listener in the music and visuals taking them onto a cosmic journey. Drawing influences from electronic music pioneers Jean-Michel Jarre, Space (Didier Marouani), Schiller and Deep Forest, the symphonic orchestra concept recently adopted by techno legends Jeff Mills and Derrick May is enchanting and timeless.
Born in Mertz and based in Dole, eastern France since 2011, music has been Philippe Fagnoni's passion from a young age. Philippe was part of various bands before starting his own project exploring the boundaries of electro-symphonic music. Signed in 2006 to the Dreaming-Musea label, AstroVoyager can now give a glance at his successful concept albums 'Temporal Gravitation' (2006), 'Symphotronic Lunation' (2010), and 'ElectrOpera' (2012). In eleven years, there are three studio albums, six EPs and two substantial Live recordings (with no less than 4 CDs and 4 DVDs) to mark the passage of AstroVoyager. Some of his best-known titles such as 'Telescope', 'Full Moon Rendezvous', 'Apollo 11', 'Pulsation IV' and 'Oscillation V' are cut to withstand the test of time. Launched in 2011, Fagnoni's label, CosmXploreR has promoted progressive-electronic and classical-electronic music for six years, with seven albums and a number of major electro-symphonic artists already signed to the label.
The highlights of his career so far include performances with the Tetraktys Ensemble for ElectrOpera and its pyromusical outdoor version in 2014 as well as 'Big Bang', which was presented in Dole last October with the Prague Philharmonic Orchestra.
Philippe explains about 'Architect', "This world is not an end in itself… We are not prisoners of the past… In this electro-pop-rock rhythm interpreted by Pascal Poulain with powerful guitar and synth riffs by myself and Néo and Taïga's bewitching voice invites us to become the architects of the future… A musical UFO on Big Bang!"
AstroVoyager's upcoming album 'Big Bang' is his most ambitious project to date and the result of three years of studio work and nearly 30 musicians. It will comprise a musical mosaic with surprise guests and the special participation of the Prague Philharmonic Orchestra.