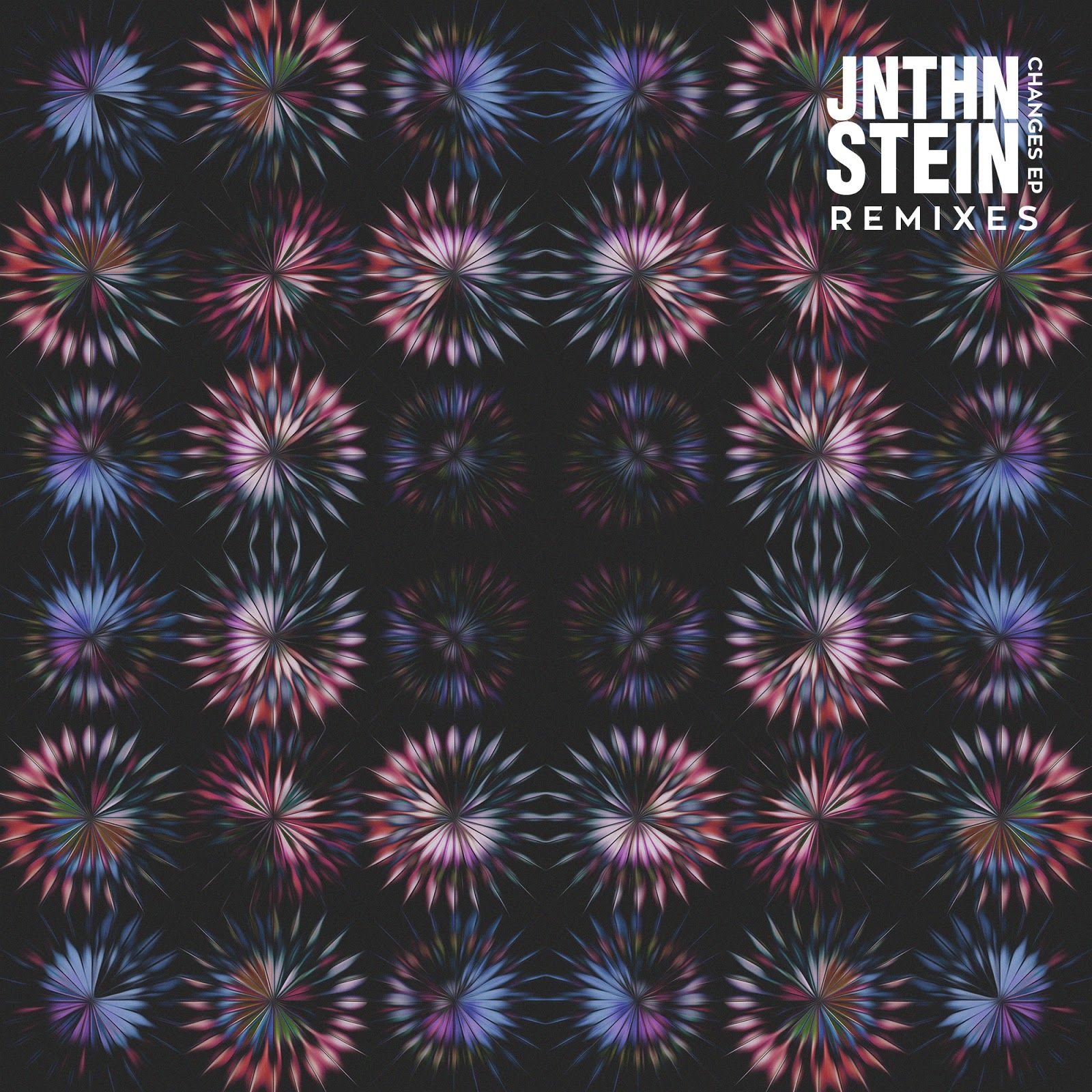 JNTHN STEIN - Changes (Remixes)
JNTHN STEIN's debut EP 'Changes' has received the remix treatment from fellow Team Supreme members Mr. Carmack, Djemba Djemba and Penthouse Penthouse. The remixes are a clear display of the LA-based collective's creativity and forward-thinking musicianship. In three distinct takes on JNTHN's live instrumentation the renowned remixers have clearlydemonstrated their versatile craft with genre-defying ease. The remixes are out now on etcetc Music.
Mr. Carmack's remix of 'Silvertown' expertly chops up JNTHN's vocal into rhythmic segments, layering them over ambient synth work and a backbeat click that builds progressively. Exploding into a trap style groove and bringing JNTHN's electric guitar solo into the foreground the remix is yet another master class from an ever-versatile household name.
Adding an extra dose of funk, Grammy-nominated artist Djemba Djemba has reworked the title track 'Changes', bringing in a steady 4/4 beat and speeding up JNTHN's vocal while pitching it to sit above the driving instrumental. The rework is a mesh of syncopated grooves and expertly timed rhythmic breaks with a third act that sees the synth solo drift effortlessly across the hypnotic groove, proving a marked display of both the diversity and fluidity of the multi-platinum producer.
Penthouse Penthouse's remix similarly warps JNTHN's vocal, creating a melody over the undercurrent synth line and bringing the bass guitar riff to life. The duo's remix caps off with a searing guitar solo that croons over the futuristic disco bass line, and, as with the entire remix package, it's impossible to pigeonhole into one genre.
As JNTHN STEIN continues to establish himself as a solo identity emerging from Team Supreme, it's clear that with these close friends and fellow world-class producers by his side, 2017 is a year of global ambition for the Brooklyn-based artist. JNTHN's 'Changes' EP has now garnered over half a million streams online since its release at the end of January, and has seen the burgeoning artist gain support from respected outlets such as Complex Magazine, as well as heavy Spotify Playlist support.